Metallica Frontman James Hetfield's Unseen Photos Revealed By Robert Trujillo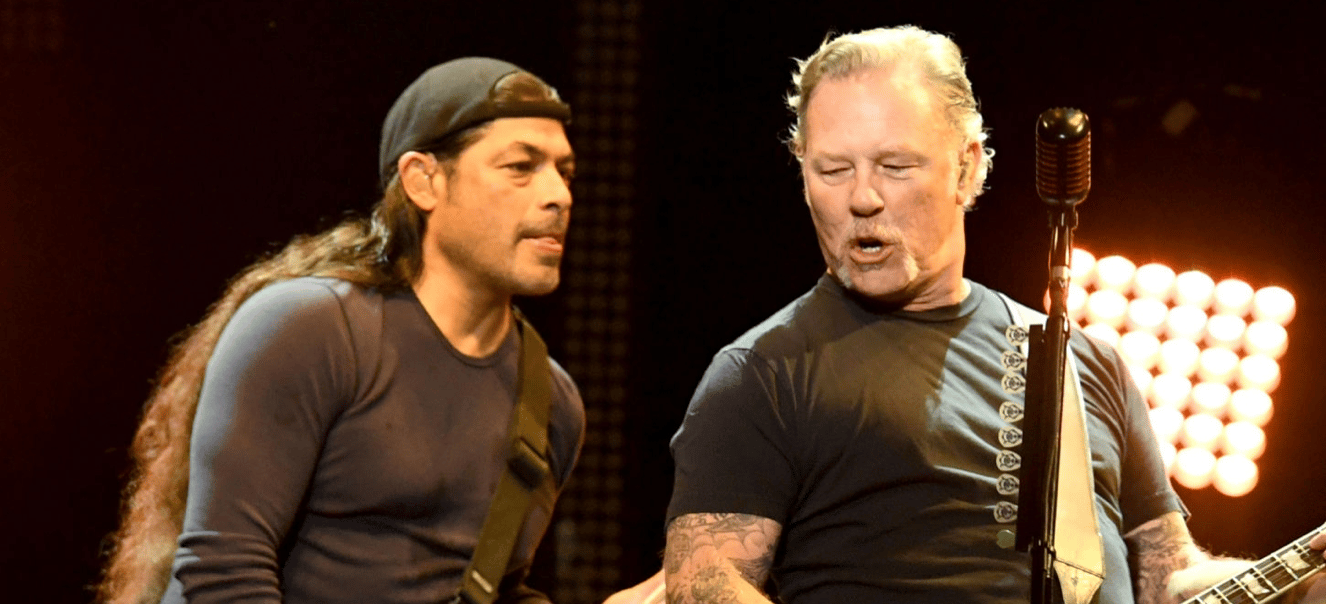 The Grammy Award-winning heavy metal band Metallica bassist Robert Trujillo, the bassist of the band since 2003, appeared to celebrate his bandmate James Hetfield's 57th birthday and disclosed rare photos for it.
Recently, the successful bassist shared a 2-photo collage on his official Instagram account and wished good times to James Hetfield on his new age. The photos were taken by the band's renowned photographer Ross Halfin.
In the first photo shared by Robert Trujillo, he and James Hetfield were climbing a wall. While Robert Trujillo was having fun, James Hetfield looked tired from climbing. In the second, they were posing in front of the pyramids while wearing weird masks.
In the caption, Robert Trujillo wrote the following words to celebrate James Hetfield's birthday:
"Happy Birthday, James!! Let's keep climbing pyramids together!"
Their poses attracted great interest from people who follow Robert Trujillo on Instagram. Many of them sent good wishes to James Hetfield through the post's comments.