Motley Crue's Nikki Sixx Reveals The Flash Name He Loves To Listen: Harry Styles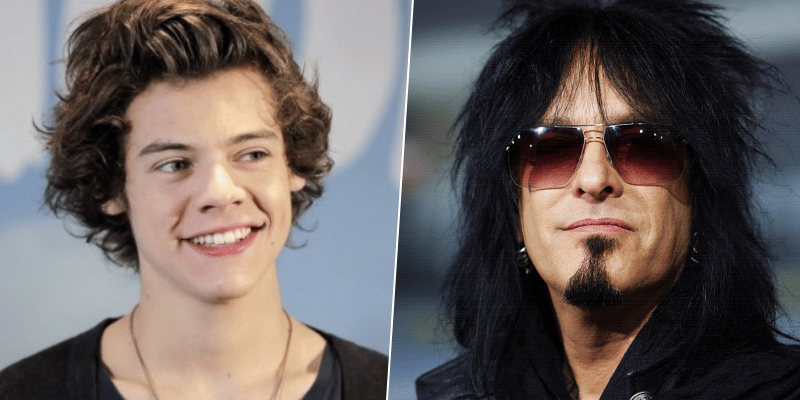 The world-class heavy metal band Motley Crue bassist Nikki Sixx, also known with his photograph hobby, has just answered the questions sent by fans during the new Q&A event he made and revealed the rare-known fact about himself.
Recently, on his classic social media Q&A, Nikki Sixx was asked a question about his musical taste. While a fan Ximena asked if he likes the English singer Harry Styles' music, Nikki Sixx replied surprisingly:
"Yes I do."
After his respond, many fans answered him and wrote to him that he is the real musician. Some of them described him saying that a man with taste.
Nikki Sixx has also talked about the possible project of the band and when he was asked if the band will be performing with the female backup singers/dancers on the upcoming Stadium Tour of Motley Crue, he answered saying that "always, new girls new ideas."
Motley Crue and Def Leppard have announced the first postponed dates of their upcoming Stadium Tour with an information mail sent to fans who purchased tickets to those dates.
Yes I do. https://t.co/JU3tf2fF37

— 📷 (@NikkiSixx) May 21, 2020