Matt Sorum Recalls The Disrespectful Moment He Lived In The Cult: "Where's F**king James Hetfield?!"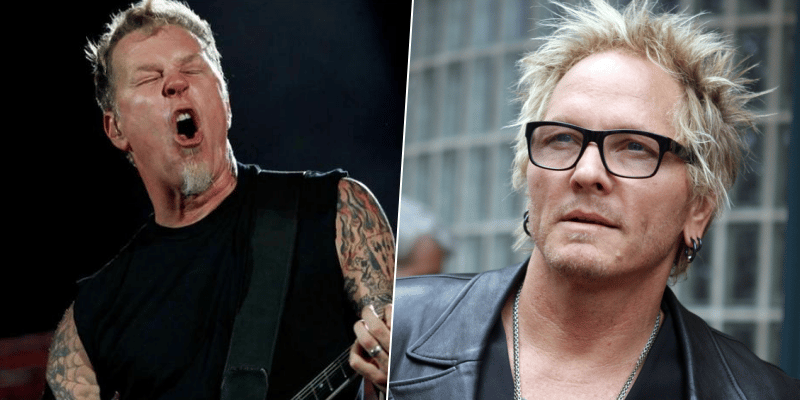 Former The Cult drummer Matt Sorum, also known with his 7-year career with the rock band Guns N' Roses, took fans back to The Cult's opening night for the heavy metal band Metallica and remembered the disrespectful behavior made by fans.
The successful drummer remembered those days during an interview with "The 500 With Josh Adam Meyers" and revealed fans' disrespectful reactions to them. He said:
"I remember opening for Metallica with The Cult, when I was in The Cult, he said. And we went out one night, there were 10 rows, the first 10 rows had their backs turned to us, flipping us off.
"That was during '… And Justice for All.' They couldn't give a fuck about The Cult. 'Where's fucking James Hetfield?! 'Seek and Destroy'!'
"In 1989, 99% of guys in the audience, definitely a portion of them were probably into Satan, you know what I'm saying…"
Matt Sorum rocked the stage with The Cult between 1989-1990 and 1999-2002.
The Cult supported Metallica along with their Damaged Justice tour's "North American Leg II."