Gene Simmons Reacts To Biggest KISS Song He Doesn't Like To Play: "Kill Me Now"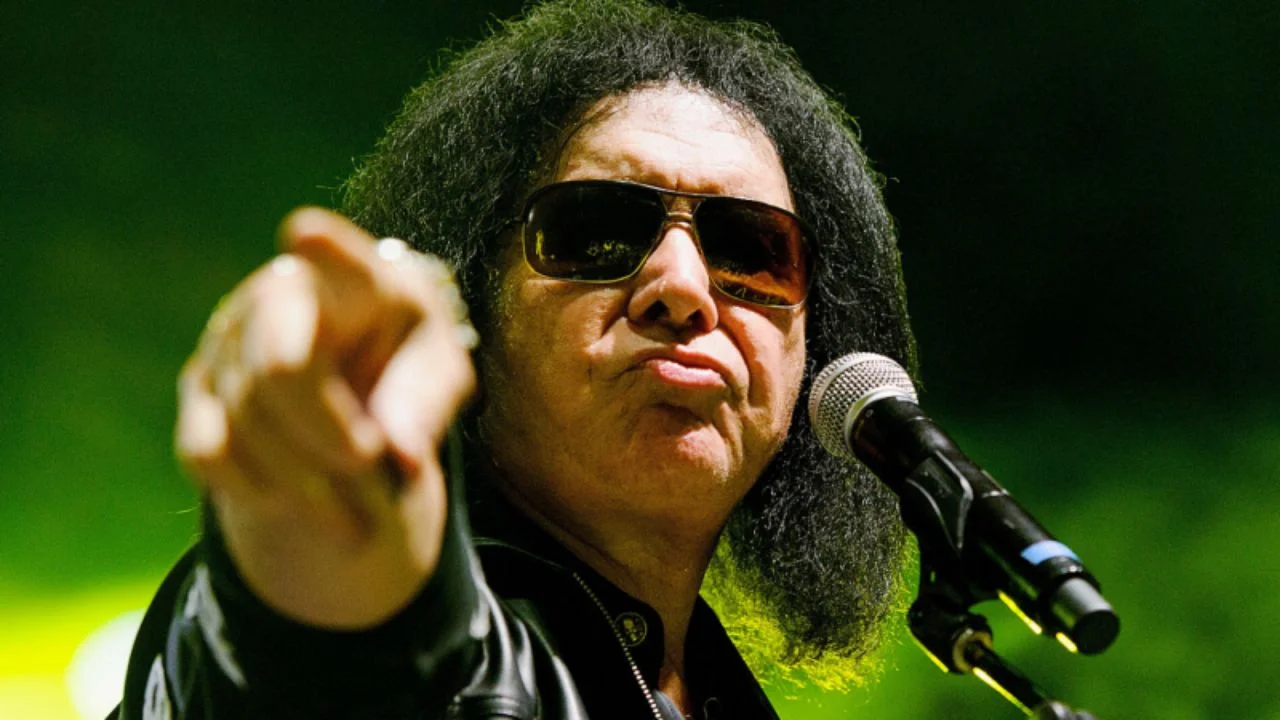 In a new interview with Triple M, Gene Simmons, the bassist and co-founder of the rock band KISS, reflected the band's one of the biggest hits I Was Made For Lovin' You and revealed his honest opinion on the song.
As you know, the track was written by Paul Stanley and some people alongside him. It was released on the band's seventh studio effort, Dynasty, in 1979.
However, recently, the bassist discussed the song's effect on the rock world. When the interviewer said that what he thinks about the hit, Gene said "it was a huge hit around the world, it did OK in America. Paul wrote that one with a few other people…
"And I just generally prefer harder-hitting stuff that hits you in the chest, which is why I wrote 'I Love It Loud,' and more the hard-rocking guitar things."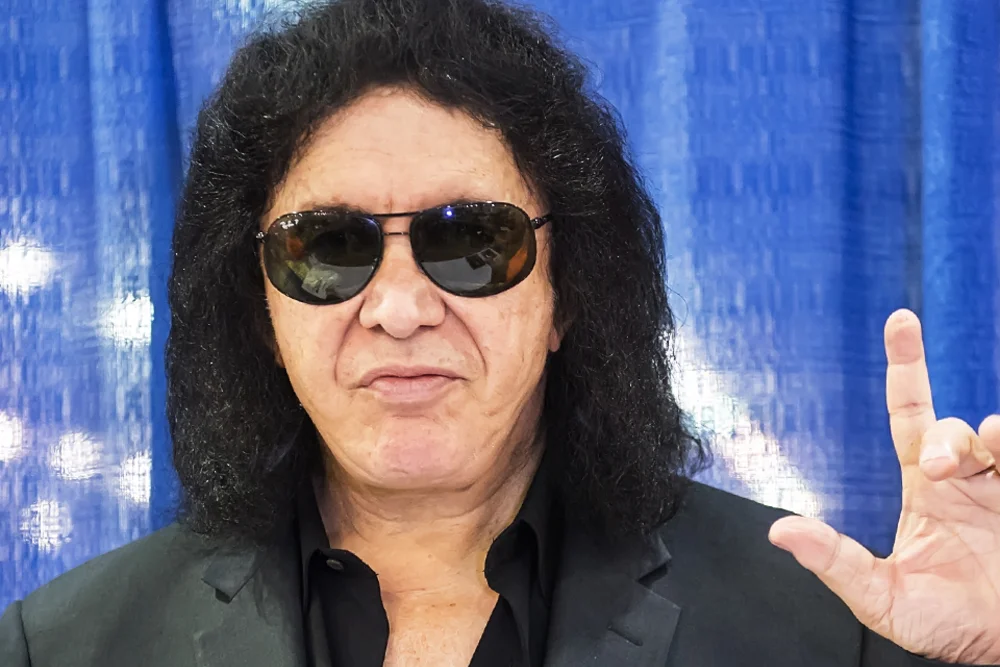 Later, he continued with a moment he will never forget. "Paul walks in one day, and he says, 'I've got a brand new song…' I'll never forget this.
"To this day, it's not my favorite song to play, but when we play it, everybody goes and sings, and that's when I go, 'OK, you're right, I'm wrong…'
"So Paul walks in and says, 'I've got a brand new song.' 'OK, what's it about?'
"He goes, 'Well, here are the lyrics…' 'I want to give it all to you.' 'Oh, fantastic! What's the next line?' 'In the darkness…' 'Oh great, that's cool. OK, how does it go?'
"He starts playing, and I go, 'What's my part?' He goes, 'Do-do-do-do-do-do-do-do-do…' 'Oh, no… Paul…'
"He goes, 'No, no, everybody should sing,' like you're in a campfire and everybody's singing like girls.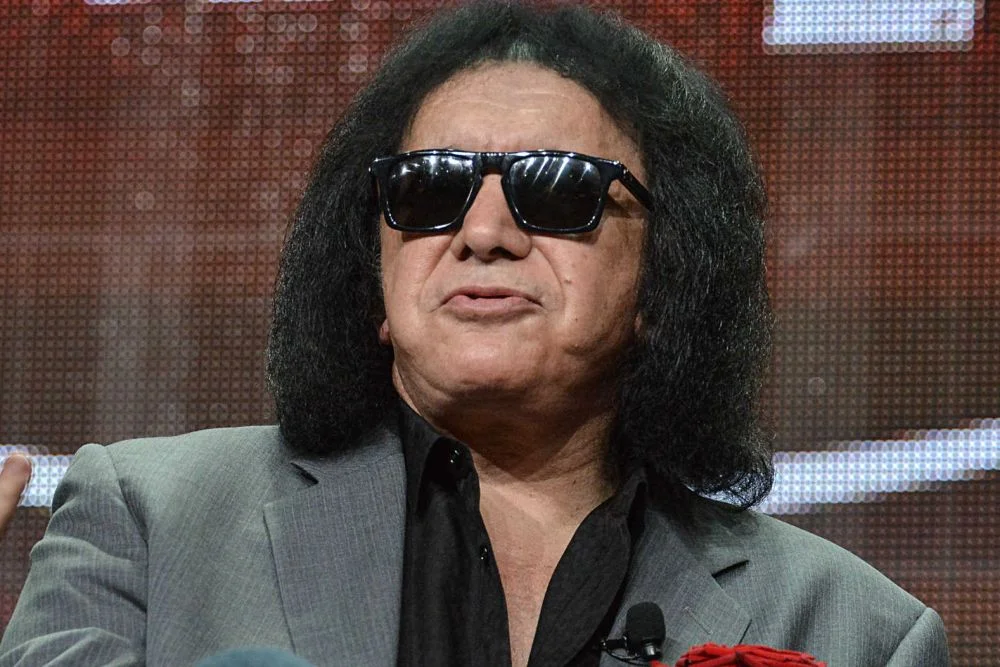 After all, Gene reacted to the song and stated that it was a bit different.
"To this day, I spit fire, lick the dirt off the floor with my enormous tongue, and then when the song comes up, I got to stand there and go, 'Do-do-do…' Kill me now," he said.