MOTLEY CRUE's NIKKI SIXX Made Fans Crazy: "Secret Little Project Next Year"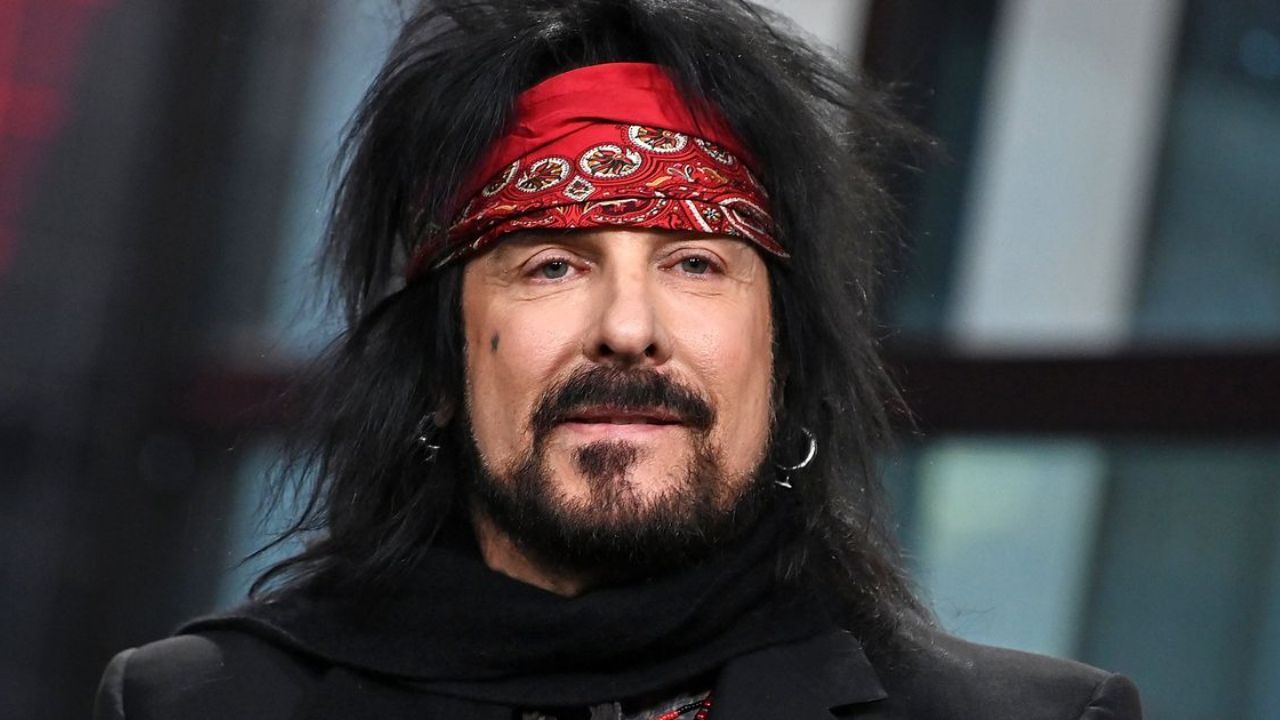 The co-founder, bassist and frontman of the heavy metal band Motley Crue, Nikki Sixx, made his latest appearance to talk about the future and made people crazy who follow him through social media.
The 61-year-old musician Nikki Sixx, who updates his social channels to show his daily activities and helpful things, contacted fans through his official Instagram account and revealed exciting news about future plans.
Although Nikki Sixx is known for his Motley Crue career, he is also known for being part of the rock band 'Sixx:A.M.,' which formed in California in 2007.
In the recent post of Nikki Sixx, he and a producer-engineer Barry Pointer were appeared in a log cabin to record some new stuff. Although there are no details have been revealed about the project, people guesses that it will be related to Motley Crue, who will be celebrated its 40th anniversary next year.
When people detailed the photo, Nikki Sixx was sitting alongside with producer and showing his bass to the camera excitedly. They were both looked grateful and excited about the secret thing they just worked on.
Speaking about the moment, Nikki Sixx said that he is excited and happy to record the secret project. He also revealed a rarely known thing about himself and said that it's the first time he recorded in Wyoming.
Nikki Sixx wrote: "Recoding bass in a log cabin today with producer engineer madman Barry Pointer for a secret little project next year. Been a minute since I've been able to record bass so today was a really great day…. Also the first time I've recorded in Wyoming!!!!"
In the comments, people expressed their excitement about the new project. Rob Zombie guitarist John 5 is one of those who commented and showed his excitement. He sent four comments and all of those were fire, knife and eagle emojis.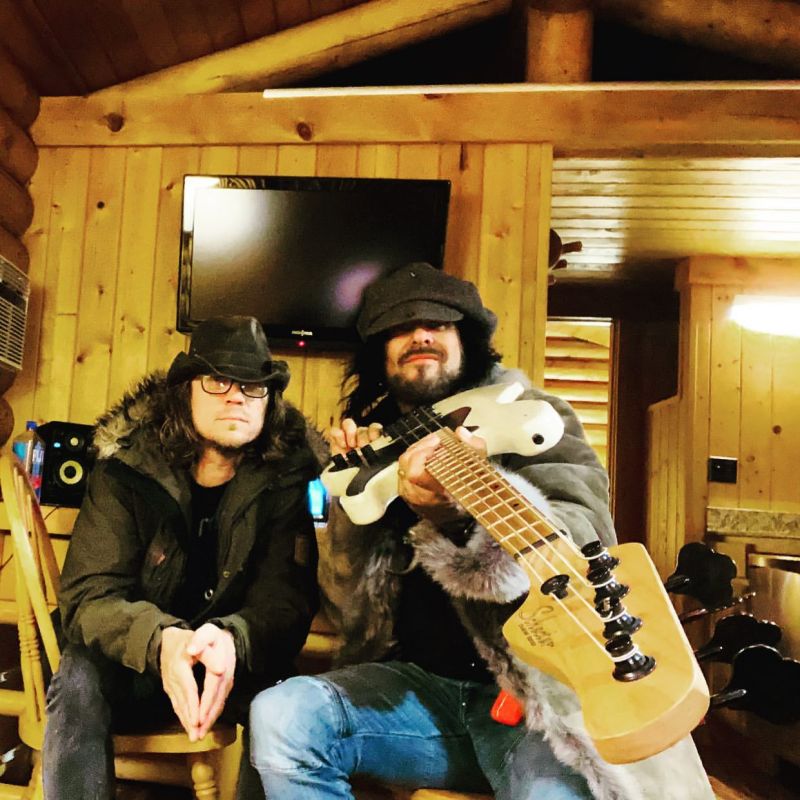 Click here to see the post.