LARS ULRICH Back To Drums For METALLICA's Acoustic Charity Event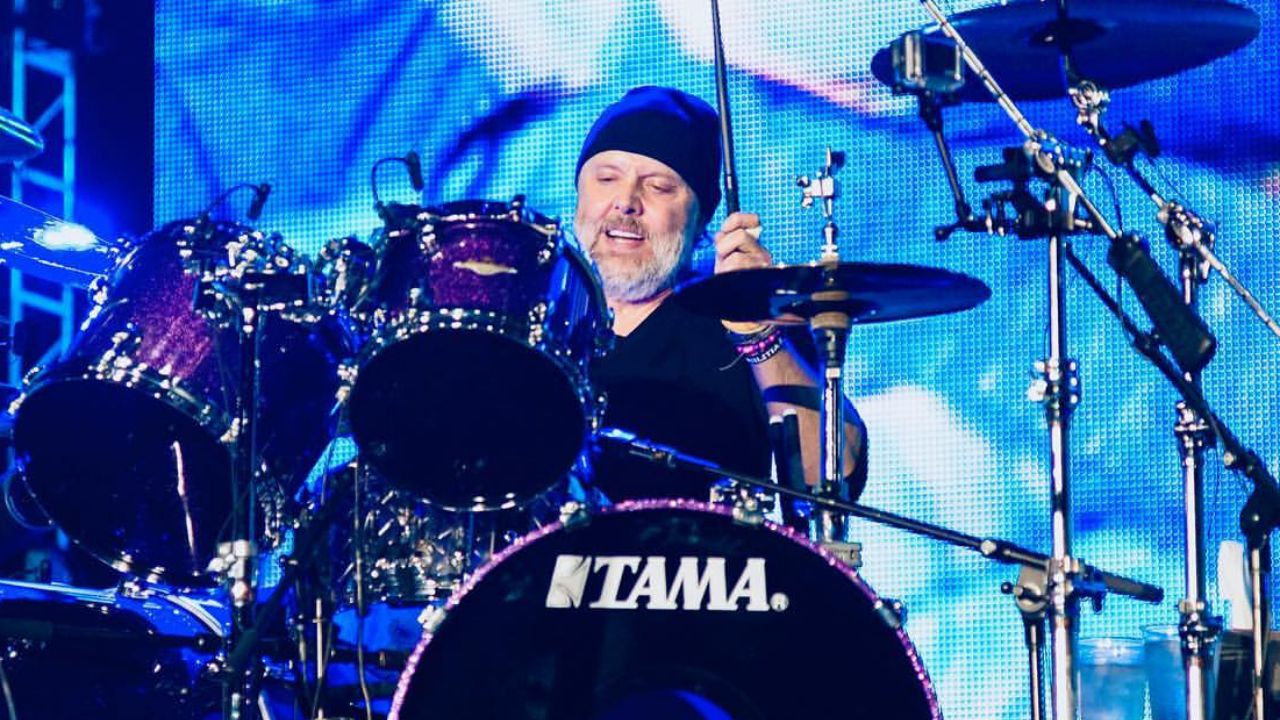 The drummer and co-founder of the 39-year heavy metal band Metallica, Lars Ulrich, has just appeared to mention the band's upcoming acoustic charity event, which was set to benefit their non-profit charitable foundation, All Within My Hands.
Just a few weeks ago, the Grammy Award-winning heavy metal giants Metallica has proudly announced that they will be recording an acoustic concert to help people through their non-profit foundation, All Within My Hands.
Recently, Lars Ulrich, who uses social media incredibly active and inform fans about the future of his band, updated his official Instagram page to contact 1.3m followers and showed his missing the drums.
In the social media post of Lars Ulrich, he was appeared just behind his drum set and posed cutely. His happy face was with him as always and was smiling while looking across to the camera. Lars Ulrich also wore one of his iconic hats and posed while holding it.
Speaking about the photo, Lars Ulrich said, "Back in the zone… #wanna #HelpingHands2020."
Under the post, people excited about the upcoming show and expressed their thoughts about that by writing a comment.
Metallica's Helping Hands Concert and Auction will be taking place at 5 PM ET on November 14, 2020. Tickets are still available on the band's website, and prices $15.
You can see Lars Ulrich's social media post below.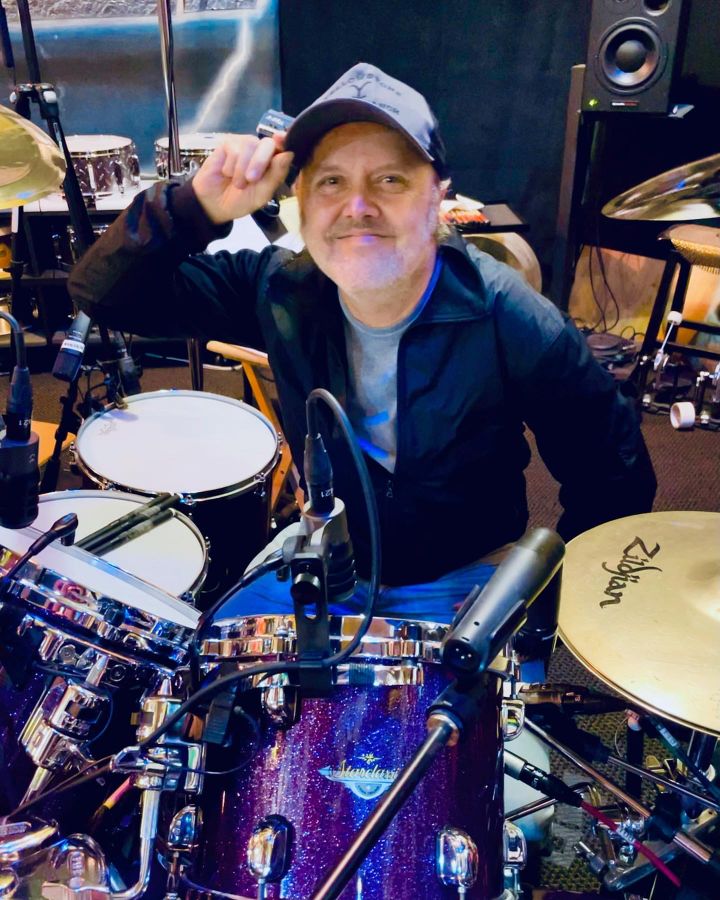 Click here to see the post.