Riffolution Festival Confirms 2020 Lineup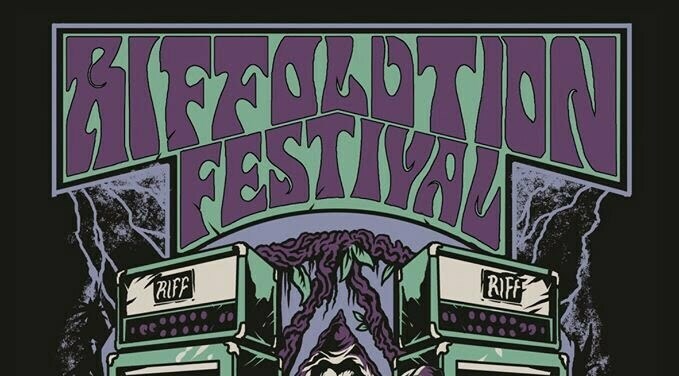 Conan, Vodun, Telepathy, Mammoth Weed Wizard Bastard, Desert Storm and Green Lung top the Riffolution Festival 2020 lineup. The festival will take place at The Bread Shed in Manchester on March 28 to March 29, 2020.
1968, Hair of the Dog, Widows, Cybernetic Witch Cult, King Witch, Lacertilia, Red Spektor, Regulus, Everest Queen, Beggar, Son Of Boar, Deadeyes, Trevor's Head and Mother Vulture are also among the acts set to play the 2020 Riffolution Festival.