KISS's Paul Stanley Penned An Emotional Letter For Gene Simmons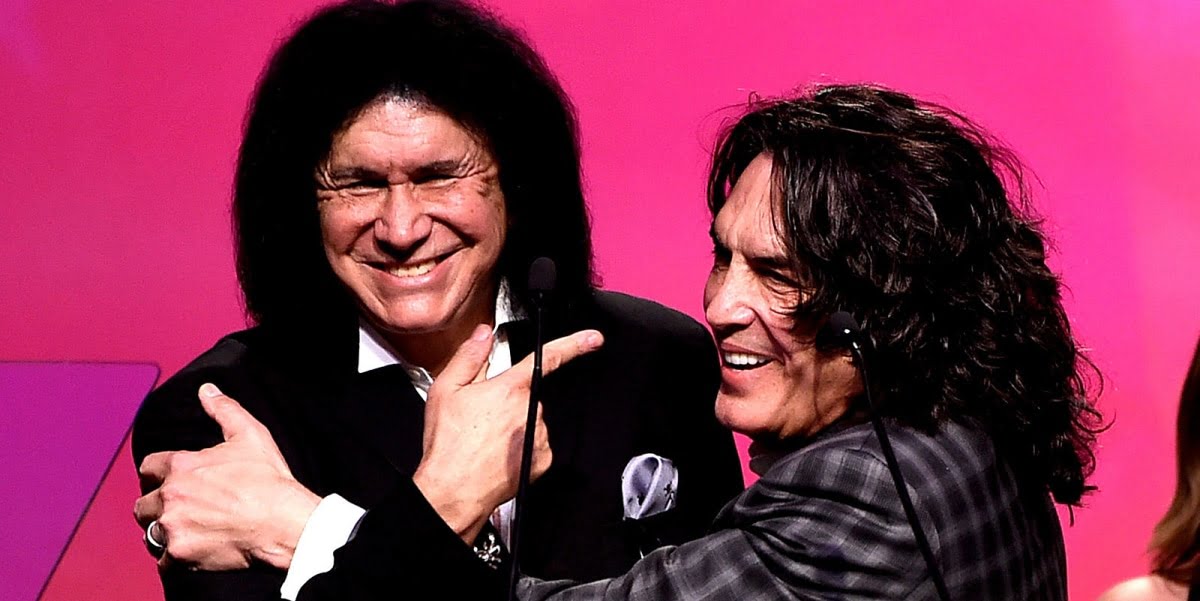 KISS guitarist Paul Stanley, also known as The Starchild in the rock 'n' roll community, has just added a new tweet to his official Twitter account and sent an emotional letter for his bandmate Gene Simmons.
In the recent post through his social media, Paul Stanley appeared to celebrate his bandmate Gene Simmons' 71st birthday and penned a special letter for him. He said in the letter that he choose Gene Simmons as one of his family members.
Paul Stanley wrote:
"HAPPIEST OF BIRTHDAYS TO MY BROTHER!! Gene… They say you can't pick your family but you and I did and WE DID GREAT! Time tells all and our bond is forever. Make today extra special."
As a response to the successful musician's letter, people celebrated Gene Simmons' birthday and sent good words for him.
HAPPIEST OF BIRTHDAYS TO MY BROTHER!! Gene… They say you can't pick your family but you and I did and WE DID GREAT! Time tells all and our bond is forever. Make today extra special. pic.twitter.com/H2gRtSczMf

— Paul Stanley (@PaulStanleyLive) August 25, 2020