Slayer/Exodus Star Gary Holt Reveals The Thing That Changed His Life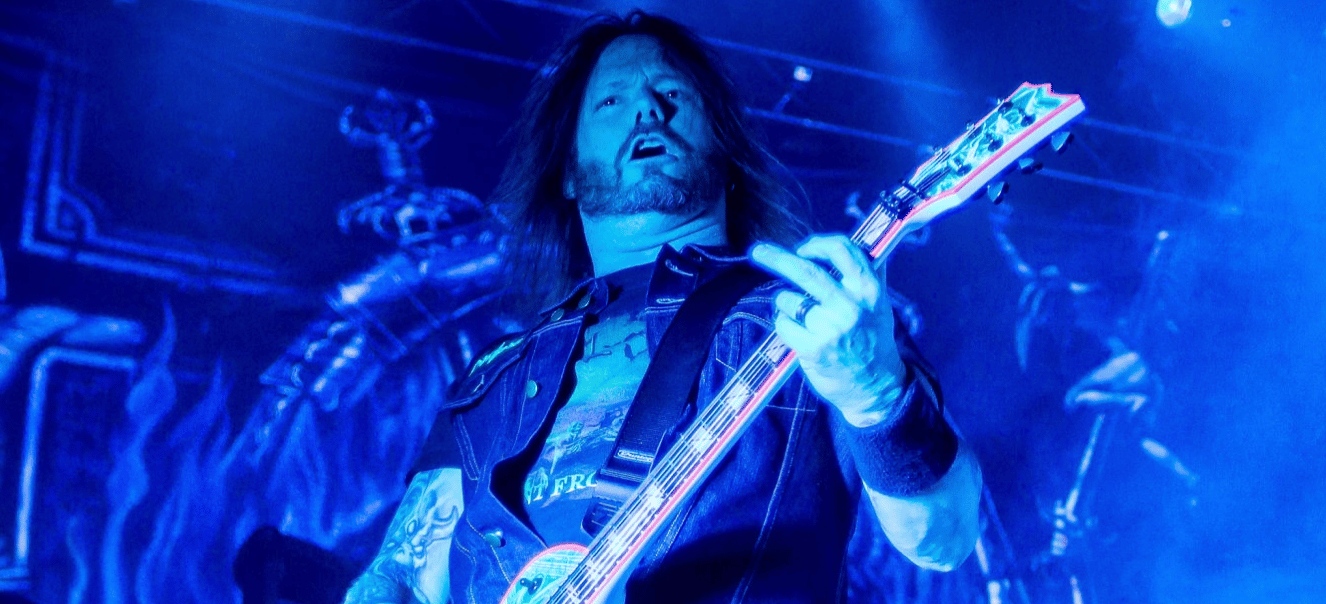 Exodus bandleader Gary Holt, who rocked the stage with the American thrash metal band Slayer between 2011-2019, has taken his social channel to reveal a special time and celebrated his granddaughter's 3rd birthday.
With a recent Instagram post, Gary Holt contacted fans to remember his granddaughter Freja's special day and showed that he didn't remember it. In the post, he sent five photos to show his love to her and wrote a special letter for her.
In the letter, Gary Holt was talking about that she is the lady that changed his life deeply. He also said he missed her and to see extended family once again.
You can read what Gary Holt wrote for his granddaughter below.
"Happy 3rd birthday to a little lady who changed my life so much for the better, my granddaughter Freyja! Miss having the extended family living in the house. Don't get to see her as much as I like with this COVID comeback, and my grandson James too! Sucks! Love this kid! Happy birthday!! And happy Caturday!!!"
In the comments, Gary Holt's social media followers sent good wishes to Freja. While some of them celebrate her 3rd birthday, many of them mentioned how a cute girl she is.