Led Zeppelin's Jimmy Page Remembers The Important Day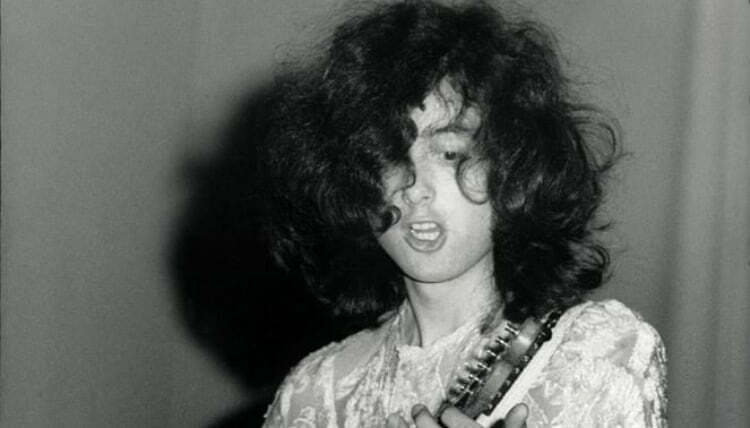 The English guitarist Jimmy Page, the legendary member of the English rock band Led Zeppelin, who ended its career in 2007, has just shared a photo through his official social media account and remembered one of the important days he ever lived.
On his classic "OnThisDay" series, Jimmy Page recalled the Grammy Award he received for Please Read the Letter, which was written by Charlie Jones, Michael Lee, Robert Plant, and himself.
"On this day in 2009, I received a Grammy for 'Please Read the Letter' – a song written with Robert Plant for the Walking into Clarksdale album. But it was the Robert Plant and Alison Krauss version that achieved critical acclaim from the highly successful album, Raising Sand."
The legendary band Led Zeppelin lineup consisted of Robert Plant on vocals, Jimmy Page on guitars, John Paul Jones on bass & keyboard, and John Bonham on drums.