Motley Crue's Mick Mars' Wife Calls Him As 'Crazy Bastard' To Express Her Love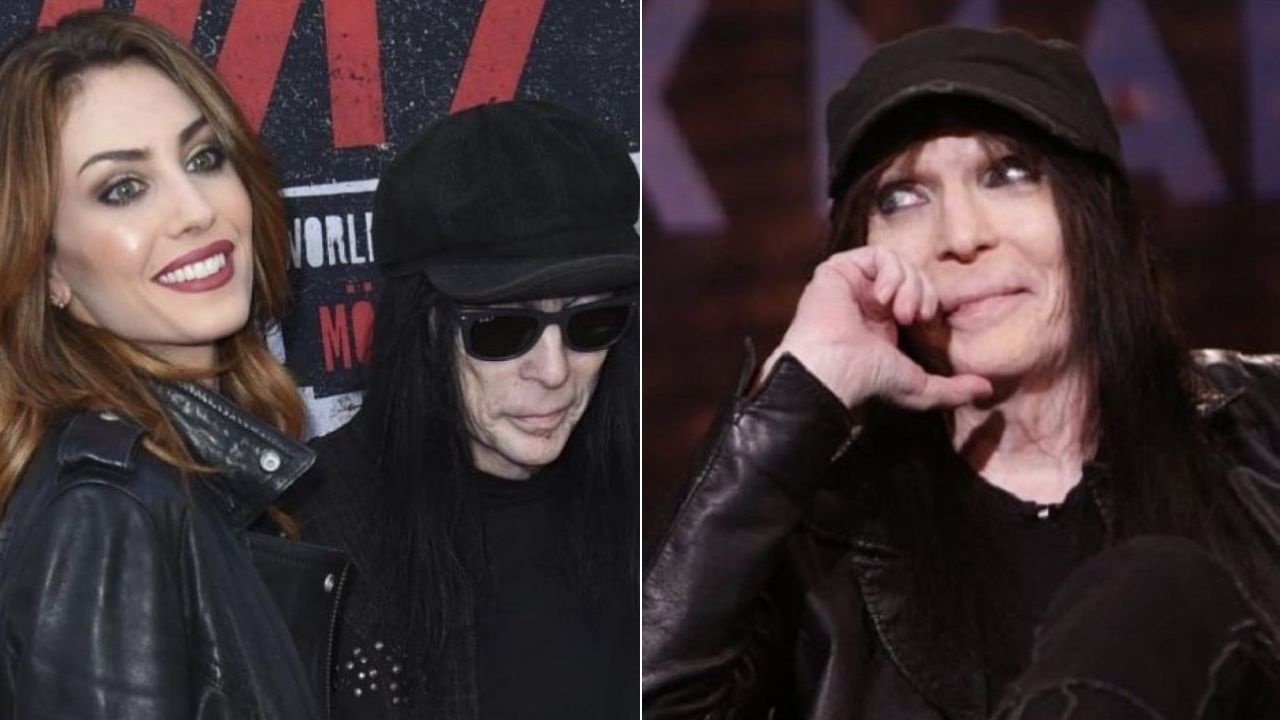 The renowned photographer Seraina Mars, known as the wife of the Motley Crue lead guitarist Mick Mars, has recently added a new photo to her official Instagram page and showed her love for Mick Mars in a weird way.
As some of you top fan of Mick Mars might remember, Mick Mars and Seraina Mars have married on December 13th, 2013. The couple have been in a happy relationship since the first days of their marriage. During this time, Mick and Seraina expressed their love for each other in different ways, just as they are now.
Anyway, with an Instagram post, Mrs. Mars has aimed to celebrate their marriage anniversary. She has penned special words to express her love for Mick Mars. Even so, she called Mick Mars 'crazy bastard' and stated that she deals with these difficult coronavirus days thanks to her soulmate, Mick Mars.
In the photo, Seraina was alongside Mick Mars. While Seraina was looking at her husband Mick Mars, he was opening her eye with her hand and looking across to the camera. They looked quite happy, for sure.
"This crazy bastard here and i got married on friday the 13th (of december) in 2013. 7 years married(yesterday was our anniversary) and a total of 13 years together," Seraina penned. "I know it has been a difficult year for all of us, but having your soulmate by your side makes you feel like you can conquer anything together."
Under her post, people who, follower her and love both artists, have celebrated their anniversary and sent touching words for them. While a fan writes, "Love you both SO much! You rock, gf. Here's to many more badass years for you two," another wrote, "Happy anniversary, thank you for sharing this it makes me happy and smile. In these difficult times, it's great to hear good news."
You can find the photo below.