Queen's Brian May Expresses His Admiration For Paul Rodgers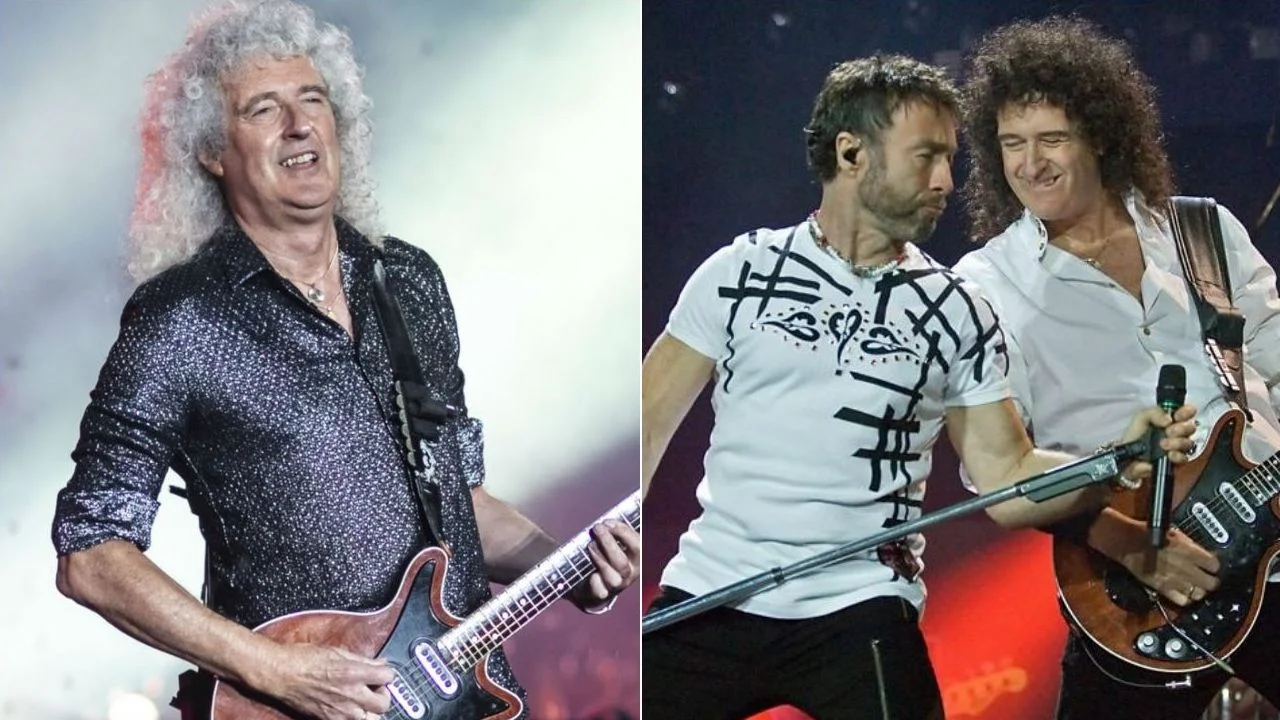 Brian May, the lead guitarist of the British rock band Queen, has recently celebrated his former bandmate Paul Rodgers' 71st birthday and expressed his admiration for him while sending special social media post for him.
Paul Rodgers, one of the greatest rock singers of all time, was a member of the Queen from 2004 to 2009. During their career, Paul Rodgers and Queen have recorded two live albums, one studio albums, three singles, and two promo singles.
In a recent social media post, Brian May has appeared to celebrate his former stage-mate Paul Rodgers' birthday and made fans emotional calling him a 'hero.' He also stated in the caption of the post he sent that he still loves him.
"Happy birthday Hero !!! Love ya – Bri," Brian May wrote in the social media caption.
Under Brian May's social media post, people praised Paul Rodgers and sent special birthday wishes for him. While a fan writes, "Happy Birthday to a great rock voice," another fan wrote, "This man's voice is a treasure. Happy Birthday, Paul!"
You can find the post shared by Brian May below.