Gary Holt Mourns Paul Baloff By Revealing Rare Words He Says To Himself When He Write A Riff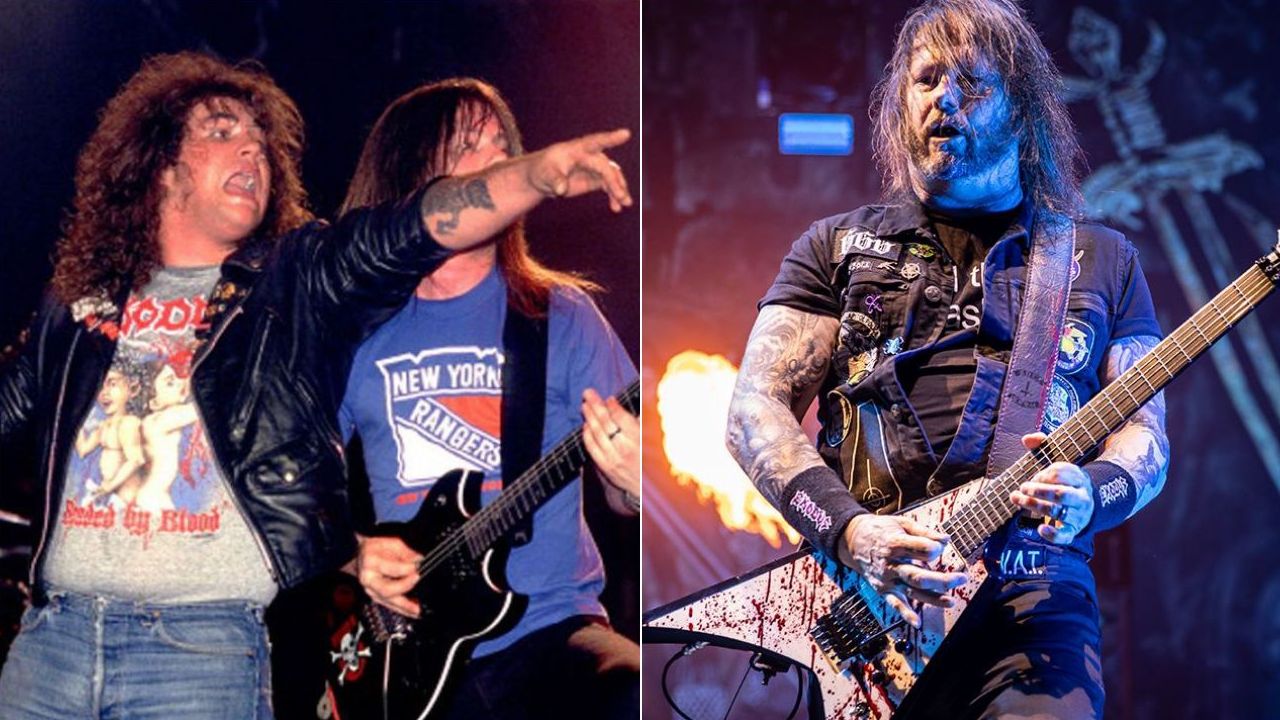 Former Slayer guitarist and current Exodus bandleader Gary Holt remembered one of his close friends Paul Baloff's tragic passing and mourned him by revealing some rare words he always asks to himself when he writes a new riff.
As some of you might know, Paul Baloff, the singer of the Exodus, has passed away on February 2, 2002, at the age of 41. According to the sources, the talented musician has passed away from heart failure.
However, Gary Holt has recently added a new Instagram post to mourn his friend and penned some emotional words for him. According to Gary Holt, Paul Baloff was one of the greatest thrash metal singers.
"19 years ago, Paul Baloff left us," Gary Holt said. "Greatest thrash metal frontman there ever was or will be. Seems like yesterday. I miss this dude every second. And every riff I write I ask myself 'is this heavy enough for Paul?' Heavier than time. RIP."
You can find the post below.