Ex-Cannibal Corpse Singer Speaks Disrespectfully On Kourtney Kardashian For Wearing His Former Band's Shirt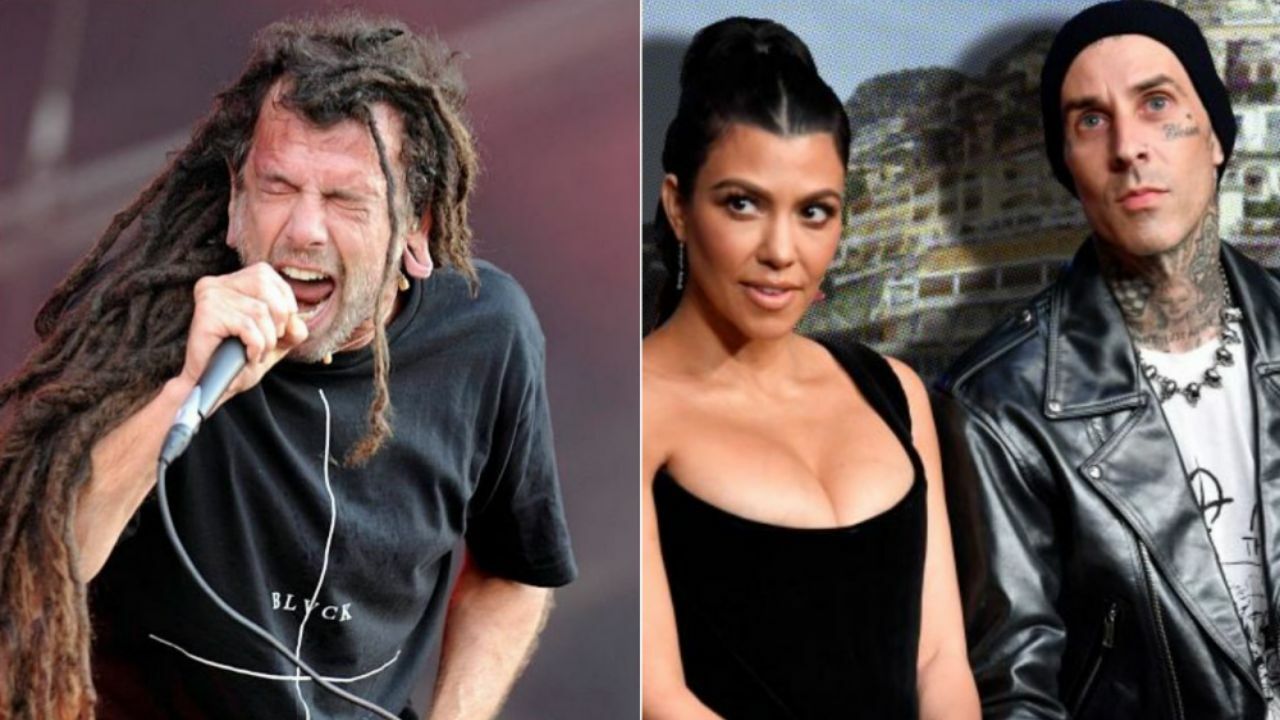 Former Cannibal Corpse singer Chris Barnes blasts Kourtney Kardashian for wearing his former band Cannibal Corpse's shirt.
The American musician Chris Barnes took to his official Twitter account to react to Kourtney Kardashian and her Cannibal Corpse shirt when she was photographed in public.
As you know, Chris Barnes was the singer of the death metal band Cannibal Corpse from 1988 to 1995. The musician, whose love for the band cannot be disputed, has released a total of 5 studio albums with Cannibal Corpse.
On Friday (September 3), Kourtney Kardashian was seen wearing a Cannibal Corpse shirt that was about the band's Eaten Back To Life-era. She and Blink-182 drummer Travis Barker, who has a large collection of punk and metal t-shirts, were attending Dolce & Gabbana show in Venice.
Shortly after Kourtney's spotting in a Cannibal Corpse shirt, the band's former singer has added a social media tweet to show off his reaction to her and her shirt. First of all, he blasted the TV personality by saying "poser."
https://twitter.com/sixfeetofficial/status/1433858052910764036?s=20
In the separate tweet, former Cannibal Corpse frontman also tagged Vogue writer Liana Satenstein and tweeted: "Here's my response," adding a thumbs down emoji to share his disapproval to everyone.
https://twitter.com/sixfeetofficial/status/1433868004337467393?s=20
Pop Star and Rappers In Rock and Metal Shirts
That was the not first time that a pop star, rapper, TV personality, model, or anyone that wore rock and metal shirts in public. Although their wearing rock and metal shirts have been criticizing rockers, they have no interest in it.
Previously, Kourtney's sister Kim Kardashian had been spotted in a Metallica shirt. She's seen as very brave in the shirt and looked like that she doesn't care what anybody told about her.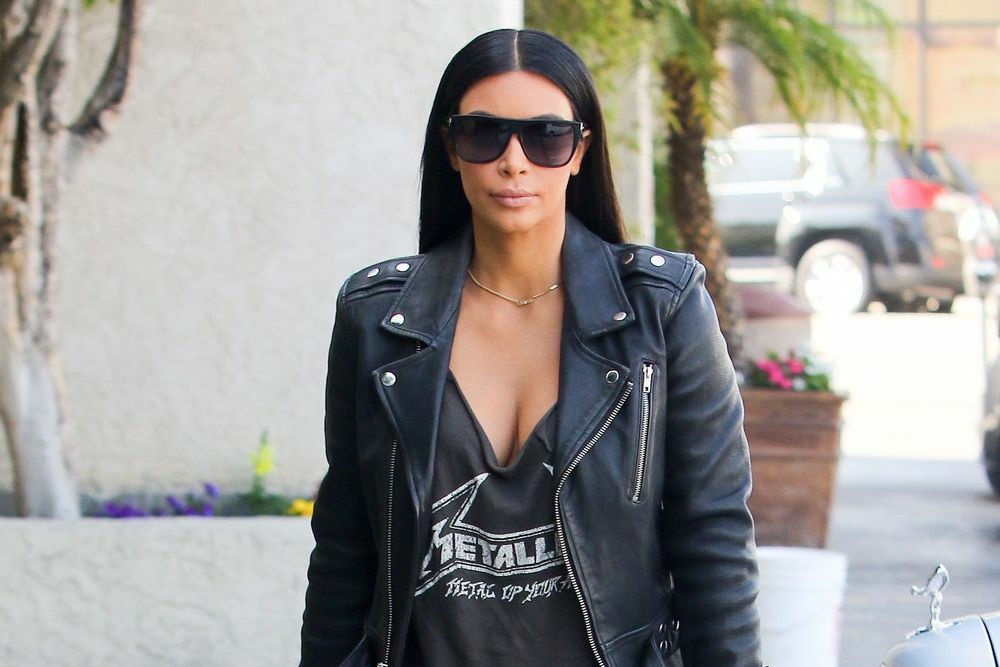 Besides Kim, her maternal half-sibling Kendall Jenner was also one of those who previously seen in one of those rock and metal bands' shirts. She was around in a Slayer shirt once upon a time.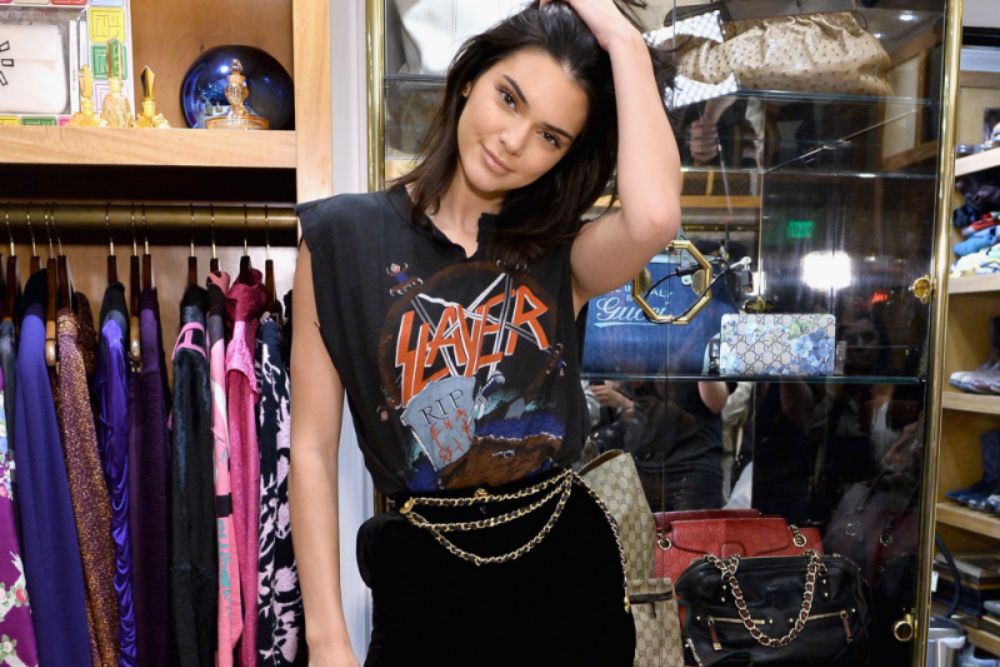 The American rapper Travis Scott had worn a Rammstein shirt in the past.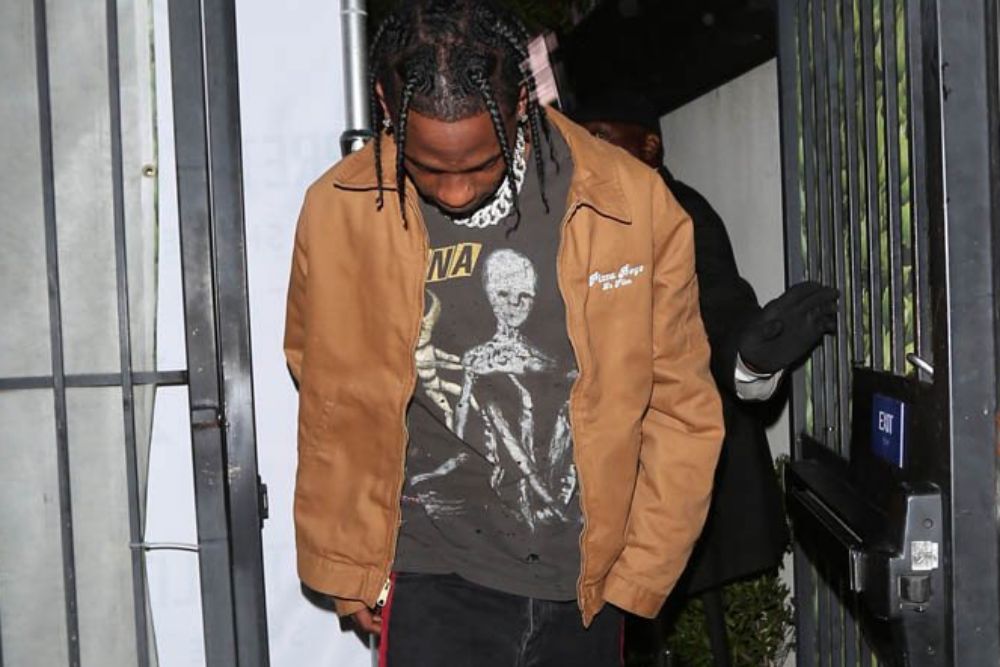 Justin Bieber, the Canadian pop and R&B artist, was seen in a Metallica shirt several times. Once upon a time, he had joined Ellen while wearing a Metallica shirt.