Slipknot's Jim Root Reveals The Fact He Would Never Do On His Guitar Playing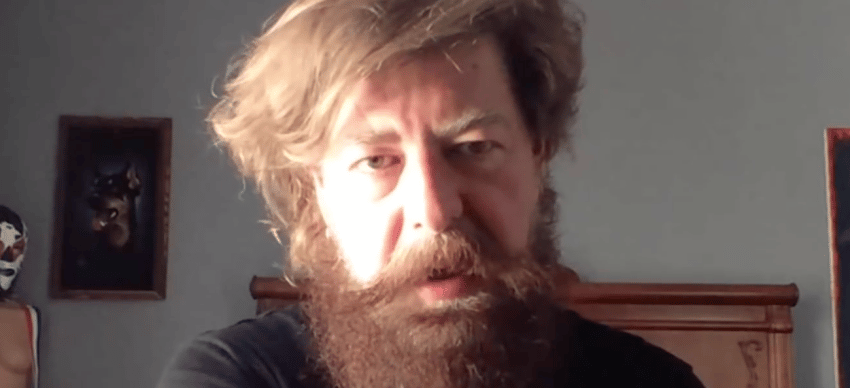 The American heavy metal band Slipknot guitarist Jim Root sat with the Sweetwater and talked on his playing style by revealing a rare-known fact.
During an interview, when the interviewer asked, "You've always been one-control-knob, just, no tone control, two pickups. Is that Eddie within you, the Van Halen within you, the minimalistic thing? Or is it just functionality?", Jim Root replied:
"This is more for me. I'm the opposite of Yngwie. That whole 'more is more' thing is cool if you're playing and if you're as melodic and fluent and efficient as he is, but for me, it's a tool, it's a hammer.
"Like, how much does a carpenter love his hammer? He wants the best hammer for the job and for me – 99% of the playing that I do is writing music for Slipknot and playing live Slipknot shows."
He continued to talk by revealing a fact about his playing style.
"I never use a tone knob; I never, ever use it, so why do I need it? So, when I put EMGs in my older guitars, I would just bypass the tone knob entirely and there would just be a hole in the guitar there that I'd have to plug up.
"I use my selector switch so much, all my clean tones, I pop up to the neck pickup. I'd say probably 60-70% of my leads I pop up to the neck pickup for whatever reason I do that, I just do it.
"And maybe that's the Stevie Ray Vaughan part of me coming out. Just always, you know, that Fender kind of Stratocaster, you know?"
Here's the entire interview: