Andy Biersack Explains Why Black Veil Brides Re-Released Its Debut Album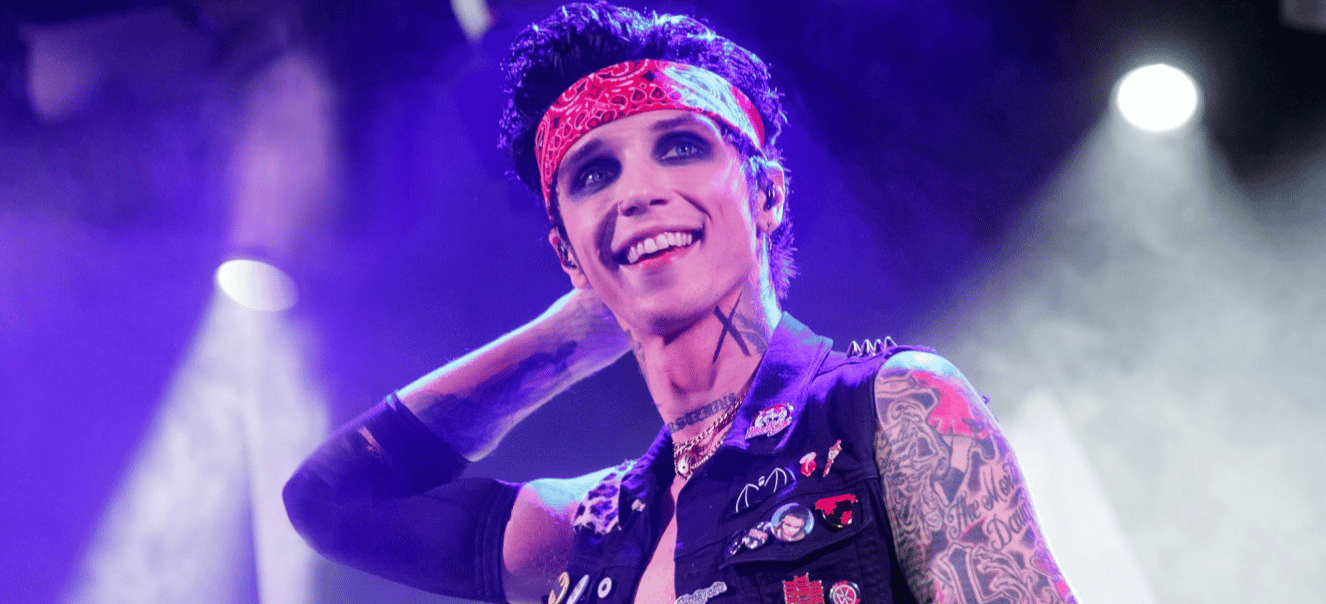 Andy Biersack, known for the founder/lead vocalist of the rock band Black Veil Brides, made his latest appearance on Loudwire Nights and explained why the band re-released its debut 'We Stitch These Wounds.'
While he was talking about the issue, Andy said:
"On that first record, we were recording in what is traditionally a 'jingle studio,' where they record commercial jingles – very small studio in the Valley in Los Angeles.
"We didn't have the budget to have proper, day-long situations where we could pay engineers, so we were recording in between the hours of 11 PM to 3 AM when these engineers had the time off.
"From beginning to end, it was just more about ambition than actualization when it came to the record."
Black Veil Brides released the album originally on July 20, 2010.