Motley Crue Star Nikki Sixx Reveals The Secret Of Being Sober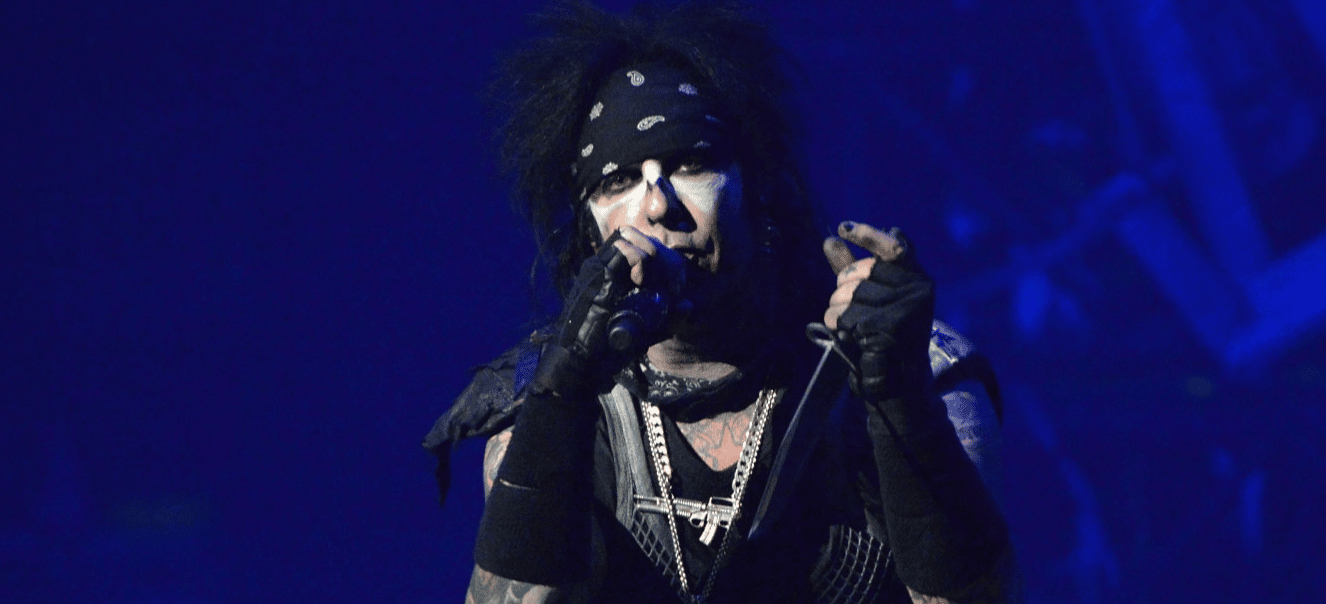 The 61-year-old musician Nikki Sixx, known for the bassist of Motley Crue, who recently announced that their 2020 Stadium Tour has been postponed to 2021 due to the coronavirus outbreak, has just celebrated his sober birthday and posted a touching letter for it.
With a recent post he sent through his official social media, Nikki Sixx revealed how long he sober. In the post, it was writing that he has been sober for 19 years, 228 months, 6,941 days, and 166,565 hours.
When Nikki sent that counter, he added a touching letter to describe it. In the letter, he was talking about the secret of a good life. He also explained how being sober to affect his personality.
Nikki Sixx wrote:
"19 years of gratitude one day at a time…It is the road worth traveling if you are struggling. Old timers are here to guide us but new comers to sobriety are the greatest gift to this simple program. Of course it's not always easy.
"First thing I did and continue to do is cut toxic people outta my life, then comes the first step and then freedom (If you work it). Even non addicts could use the 12 step program to better their lives.
"To me it's a life program. I am a better man, father, husband, friend, band mate and creative spirit because of this program."
Under his post, Nikki Sixx's close friends reacted to his success and congratulated him against it. Many of them wrote that how a great work the thing he did.
Here's his social media post: