Iron Butterfly's Ron Bushy's Cause Of Death Has Been Revealed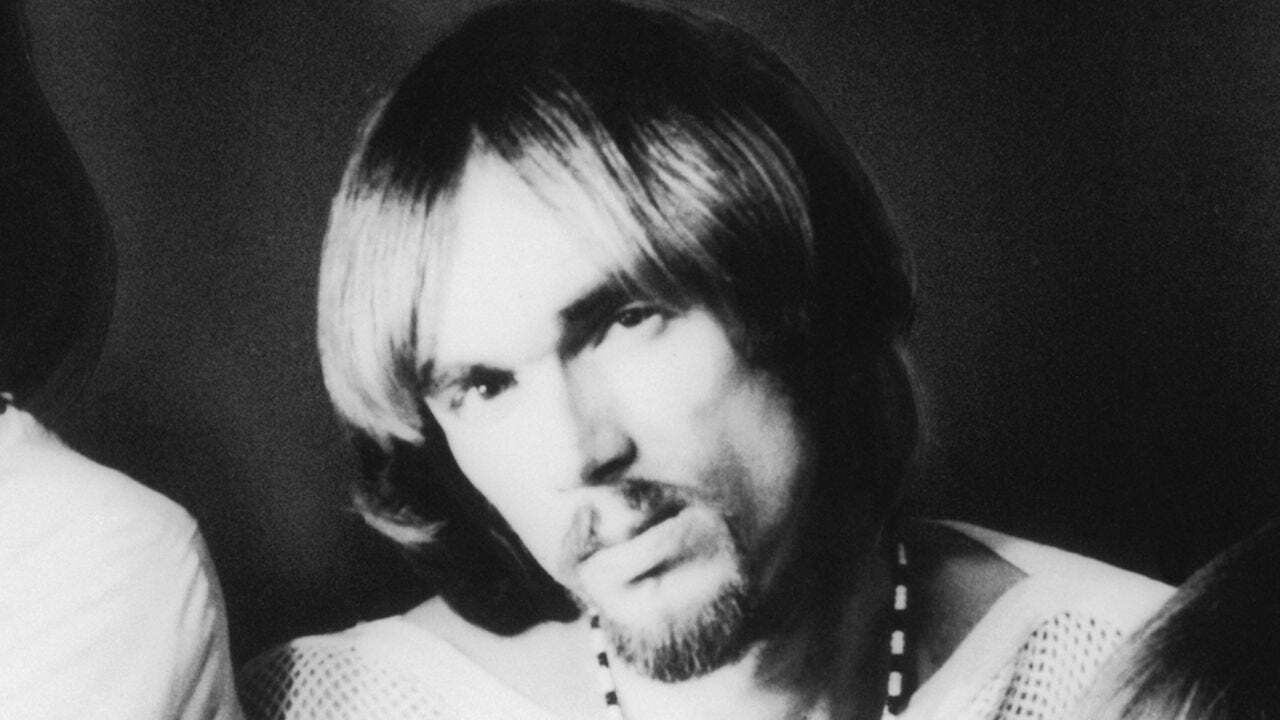 The American drummer Ron Bushy – known for his tenure with the rock band Iron Butterfly – has passed away at the age of 79. The cause of death of Ron Bushy was reported as some form of cancer.
According to TMZ, the musician has passed away Sunder morning at UCLA Medical Center in Los Angeles. Giving his last breathes, several family members were alongside him, including his wife and daughters.
Ron Bushy was the only member who's appeared on the band's all six albums. Also, the musician was known for his epic drum solo on "In-A-Gadda-Da-Vida."
In addition to his Iron Butterfly career, the drummer has appeared several bands like Magic and Gold. But unfortunately, Bushy hung up full-time playing in the mid-2010s due to health concerns.
Ron experienced world success with the band's epic song "In-A-Gadda-Da-Vida" that was taken from their second studio album. After all, the drummer had played drums on the band's third and fourth studio albums until their break-up in 1971.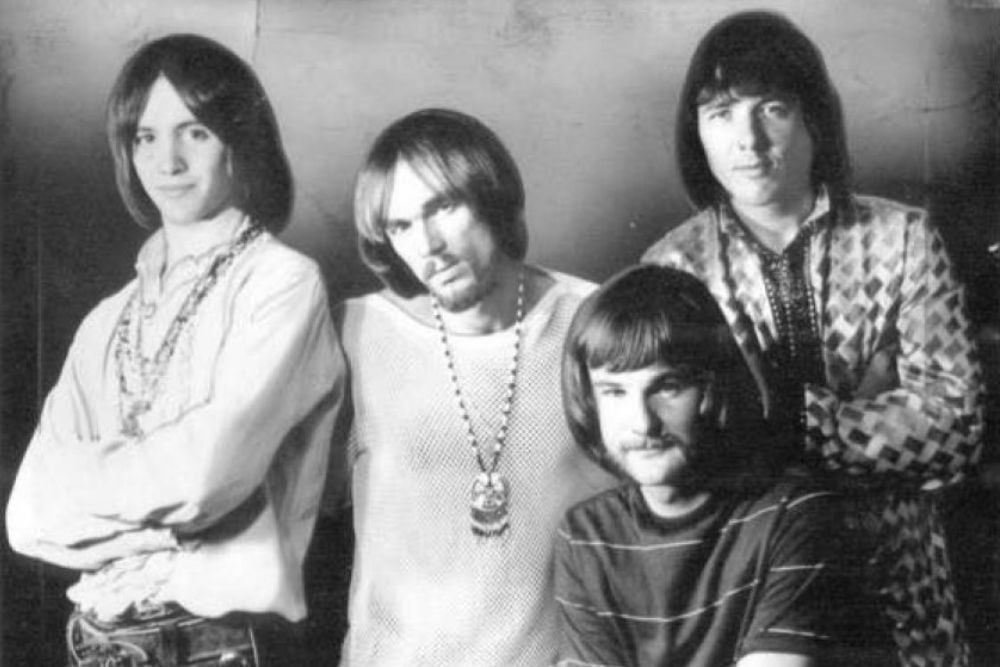 Following three years, the band announced its reunion and released two more studio albums in 1975 – Scorching Beauty and Sun and Steel.
In 1977, he parted ways with Iron Butterfly, but rejoined in 1978.
The drummer has continued to play drums in the band until their break-up in 1985.