Motley Crue Sends A Hopeful Message To Encourage People About The Future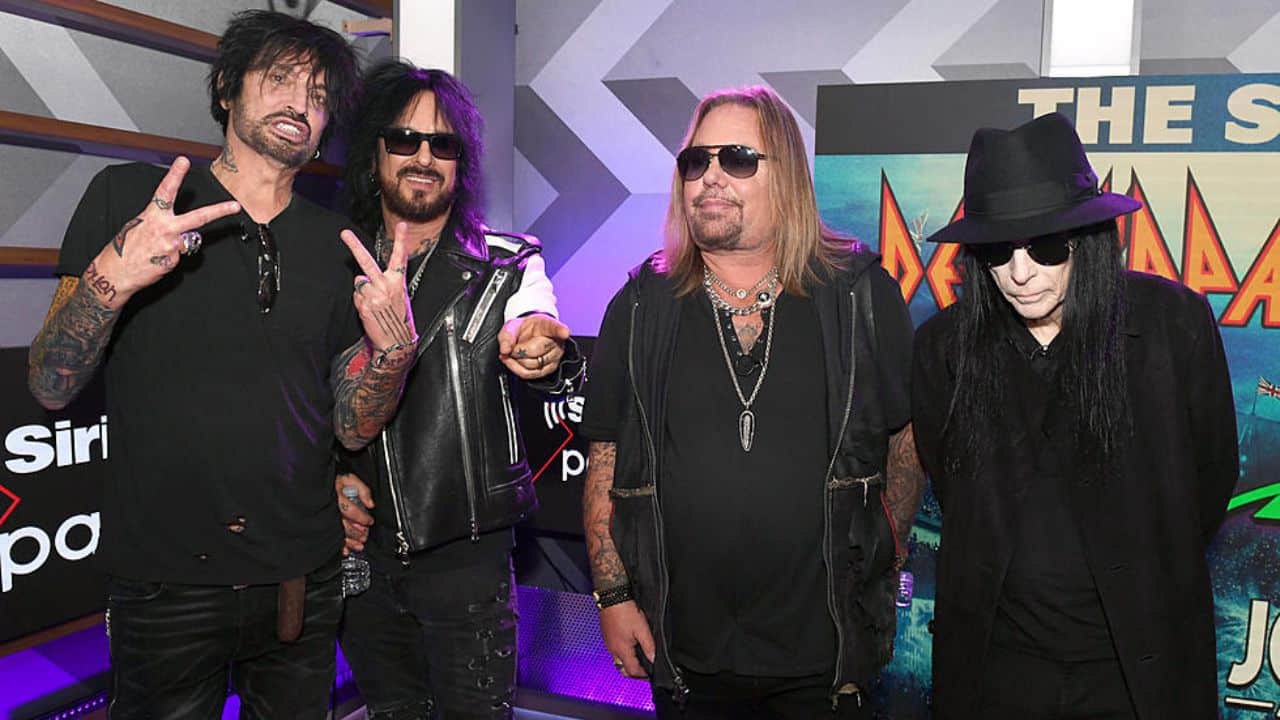 One of the biggest heavy metal bands in the rock community, Motley Crue, has recently added a new post to its official Instagram page to encourage people about the future and contacted fans to make them happy.
As you might agree, 2020 was a tough year for humanity. Unfortunately, people are stuck at home due to the coronavirus pandemic. Artists and bands have been forced to postpone or cancel their tours and shows. Motley Crue was one of those bands who postpone its 2020 shows but encourage people for 2021.
In a recent Instagram post, Motley Crue sent a photo of band members, Nikki Sixx, Mick Mars, Vince Neil, and Tommy Lee. They have also added a poster of their New Year's Eve show, which was held at Santa Monica Civic in 1981.
In the letter they sent for people, Motley Crue stated that they are happy to say goodbye to 2020. For the future, Motley Crue hoped that they look forward to seeing them on live shows while playing live on stage.
"Happy New Year to our amazing Crüeheads around the world," Motley Crue captioned. "As we all say goodbye to a very challenging year. We'd love to see you all and rock LIVE in 2021."
Under Motley Crue's social media post, people cursed 2020 and wished good vibes from future. While a fan writes, "Happy new year, my favourite band forever," another fan wrote, "Happy new year legends, thank u for everything!We fucking love u guys."
You can find the photos below.