Alice Cooper's Nita Strauss Sends A Special Photo Including Henry Cavill And Jason Momoa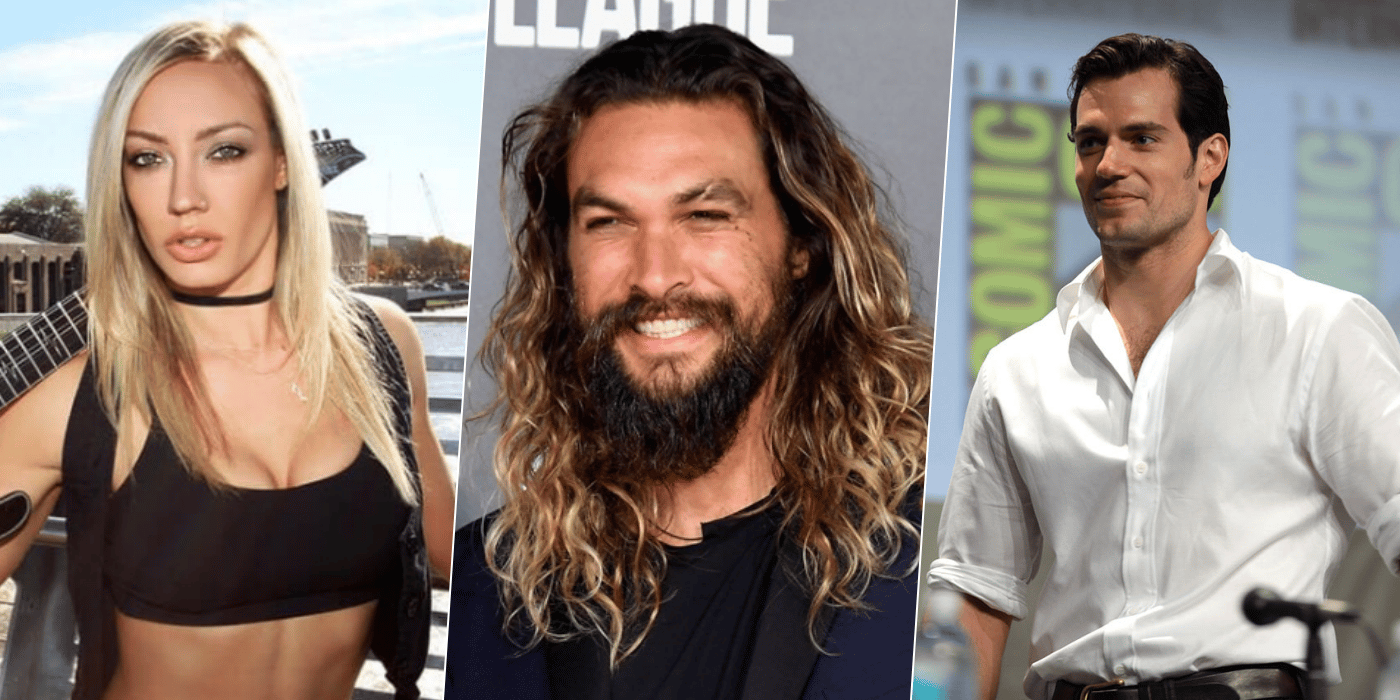 The world-known musician Nita Strauss, who proved herself with the works she made with the legendary rocker Alice Cooper, has recently shared a new post through her Instagram story and made fans laugh with that, which includes the epic actors Henry Cavill and Jason Momoa.
The post shared by Nita Strauss has been shared an Instagram account, which about the body health and fitness. Nita Strauss was added that post inside her Instagram story and said that it was familiar with her.
In the post, Henry Cavill was posing on the rep carpet. Meanwhile, Jason Momoa was approaching to him and looked like he was approaching him to attack him. When we detailed the photo, there were sentences on the successful actors. When Weekend writes on Jason, diet during weekdays was writing on Henry.
In the post, the following letter written to encourage people:
"If you can nail the weekends, your chances of success will go up quite a bit as that's when most folks struggle the most!"
Here's the post and Nita's post: