Motley Crue Reveals A Rare Photo Of Band Members To Thank Essential Workers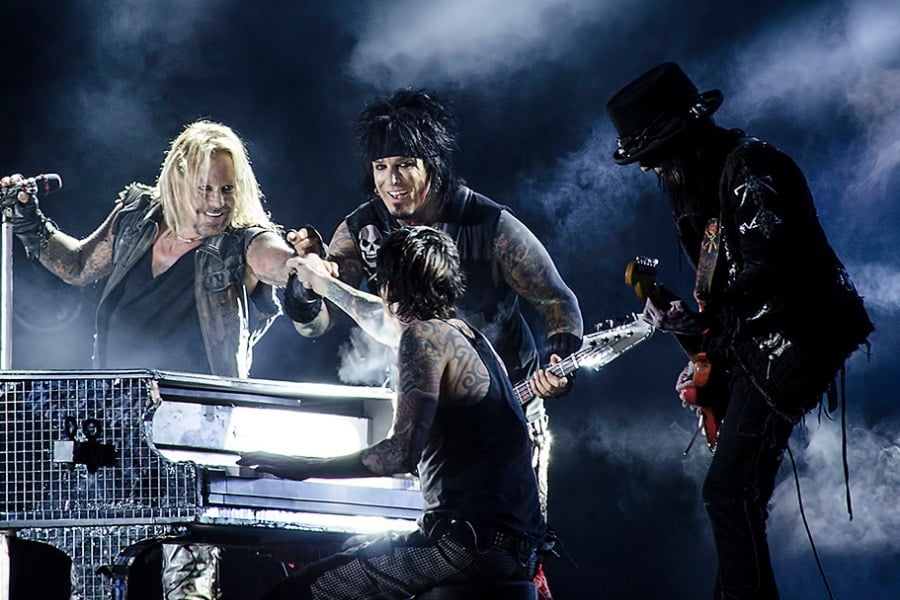 Due to the world-threat coronavirus outbreak, also known as the COVID-19 outbreak, the whole world faced death and was hospitalized. The American heavy metal band Motley Crue shared a rare photo of band members and thanked essential workers who struggle for humanity.
All of you guys know, coronavirus threatens people's life with its brutality for almost a year. As reported on October 22, 2020, at 13:11 GMT, there were 41.5M confirmed coronavirus cases in worldwide. While 30,9M people recovered himself from the virus, 1.1M people have been dead.
However, recently, the world-class band Motley Crue has shared a photo through its social media channels and revealed one of the rarest photos of the band members to thank essential workers.
In the photo taken in 1989, Motley Crue members were in hospital in Copenhagen. They were posing with hospital workers and looking quite happy.
When Motley Crue shared the photo, they wrote, "This was Copenhagen 1989…. eeh yeah we have no comments, but now is a great time to say thank you to all the essential workers keeping the world moving right now. Massive Crüe love to you all."
You can find the shared photo below.