Steve Stevens On Metallica: "I Think They're The Next Generation's Black Sabbath"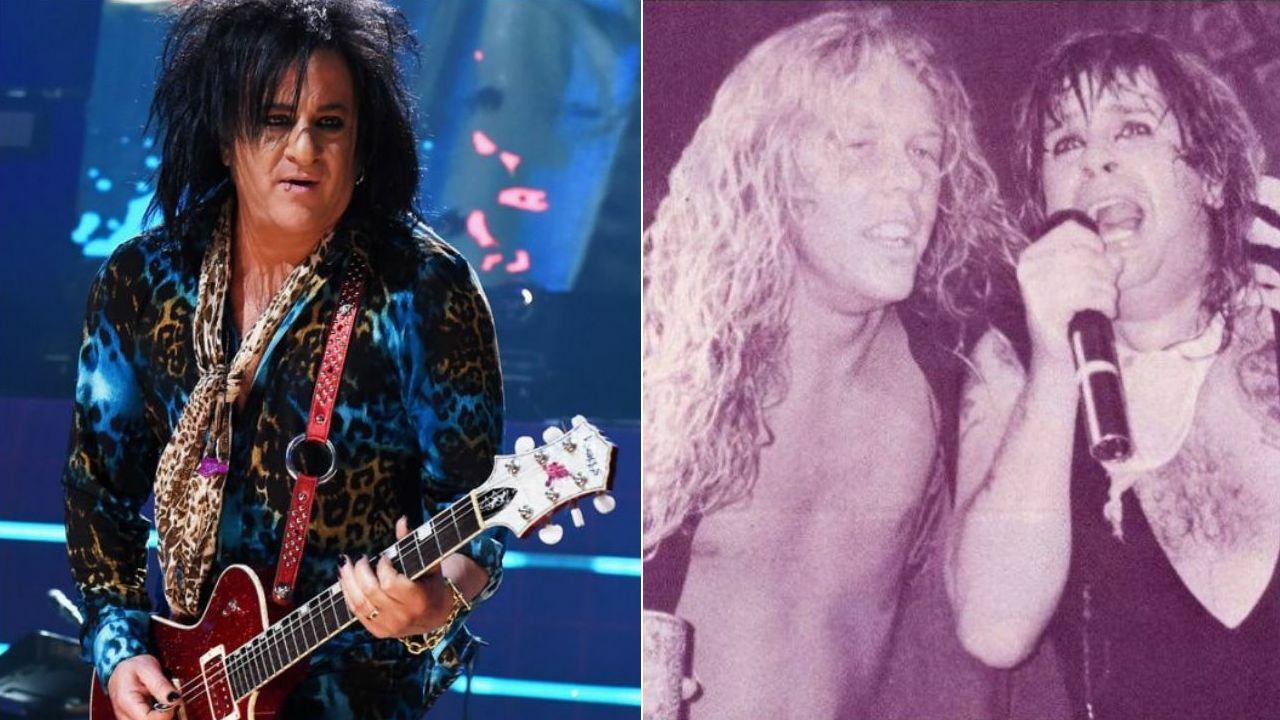 Billy Idol guitarist Steve Stevens has shared his honest opinion on the heavy metal band Metallica and said that he thoughts that Metallica is the next generation's Black Sabbath, while also revealing the true leader of the band.
Metallica is a heavy metal band that was formed in Los Angeles in 1981. Throughout its career in the community, Metallica released 10 studio albums, 10 video albums, 42 music videos, 43 singles, 8 live albums, 3 box sets, and many more things.
However, in a new appearance on I Ask No One, the guitarist has mentioned the artists he had worked with in the past. Sharing his thoughts on Eddie Van Halen, Billy Idol, and Chester Bennington, the musician has also commented on Metallica.
Speaking about Metallica, the guitarist has touched on the band's impact on the heavy metal community. According to Steve, Metallica is the next generation's Black Sabbath.
"I think they're the next generation's Black Sabbath, as far as what they contributed and their impact and their uniqueness and willingness to do what was not the norm," he says.
Steve Says Lars Ulrich Is The Leader Of Metallica
When the guitarist has continued to his words, he praised the band's drummer and co-founder Lars Ulrich. Touching on his playing style, the guitarist said he has a huge talent. He also said that Lars Ulrich is the leader of Metallica.
"Sometimes people say, 'Well, Lars Ulrich is not the most technical drummer,'" the guitarist continues. "But the thing is great drummers write great parts.
"There are two ways to go – you can concentrate on the technical ability and keep a straight beat, or whatever, but then there's a guy like Lars who really, obviously, is a co-writer.
"He's really listening to what James is doing, and he's translating those guitar parts to the drums and orchestrating them. And I think that's what makes a great drummer, because some of those drum parts, they're really inventive. I happen to think he's a great drummer – for that reason.
"He's also a bandleader that brought that band to incredible heights.
"So, man, I've got nothing but respect for those guys – every one of them."