Metallica Legend James Hetfield's Pre-Rehab Photos Revealed For The First Time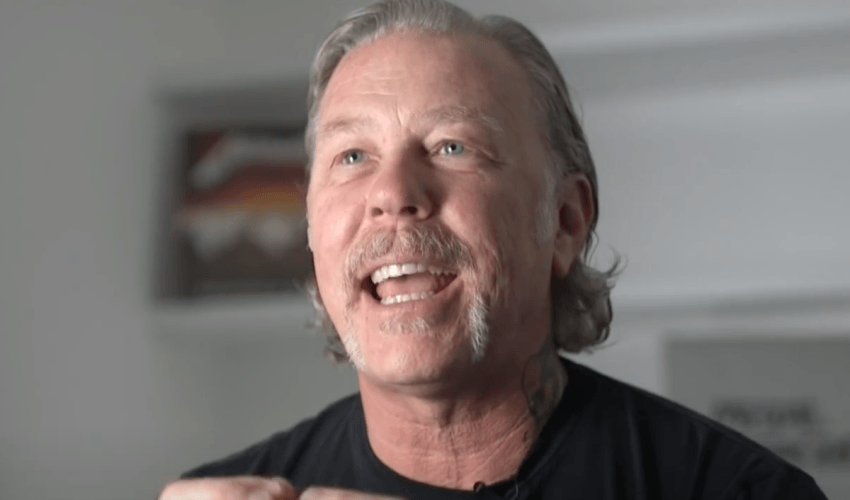 Metallica frontman James Hetfield's some of the rarest photos have been revealed by one of the biggest social media fan pages of him, James Hetfield Mustache.
As many of you might remember, the Grammy Award-winning heavy metal band Metallica have announced on September 28th, 2019, that the band's frontman James Hetfield is entering rehab due to alcohol. Other members, Kirk Hammett, Lars Ulrich, and Robert Trujillo, have written an emotional letter to reveal their feelings at the time.
Recently, James Hetfield's pre-rehab looks revealed in the "Armored Saint: The Movie" teaser, which was uploaded on October 11, 2020, but recorded in 2019. James Hetfield's Instagram fan page took screenshots and shared them in his account.
In the caption of the post, the following words have been written to describe the photos: "Some screenshots I just took from a vid on youtube. Probably recorded in 2019 before rehab."
In the comments, people commented on James Hetfield's body condition. A fan named Vano wrote, "He looks so bloated."
You can find the photos below.