Ace Frehley Reveals The Unheard Truth Paul Stanley Hid From KISS Fans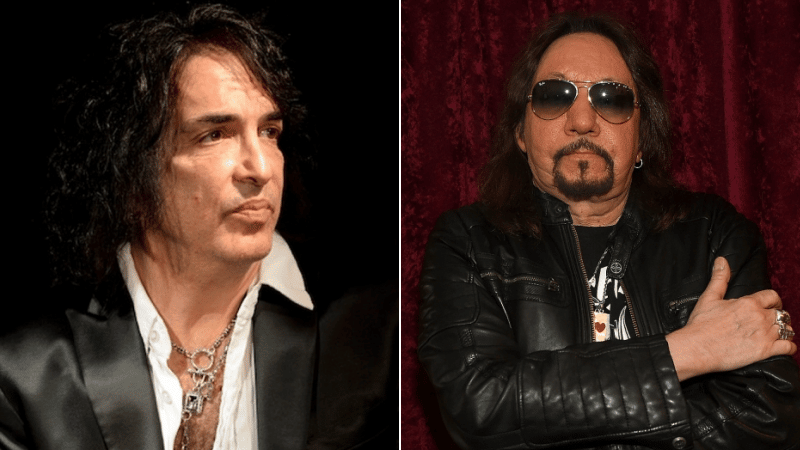 Classic KISS guitarist Ace Frehley, who appeared with the band between 1973-1982 and 1996-2002, made his latest appearance on The Disc Dive to reveal the unheard truth Paul Stanley hid from the fans and surprised fans.
During the conversation, Ace Frehley was asked how he felt when he release "Psycho Circus" with the band. He was also said that everyone was very excited about the band's original members' coming back together and that to try to make a record.
Speaking about "Psycho Circus" and sharing his opinion on the album, Ace Frehley said that it was a disappointment for him and remembered the only song he performed on the album. He also touched on Gene Simmons and Paul Stanley's personalities and said that they're control freaks.
After that conversation, when Ace Frehley was asked, "Why have the original band make a record if you're not going to have the original band on the record?", he replied by touching Paul Stanley's hiding a truth from fans:
"I said to Paul, 'Well it's not really a KISS record, it's half a KISS record,' and he goes, 'The fans aren't going to know the difference.' But in reality, they did know the difference between our sounds and somebody else's."
Tap here for watch the conversation.