Rob Zombie Pays Tribute To KISS Drummer Peter Criss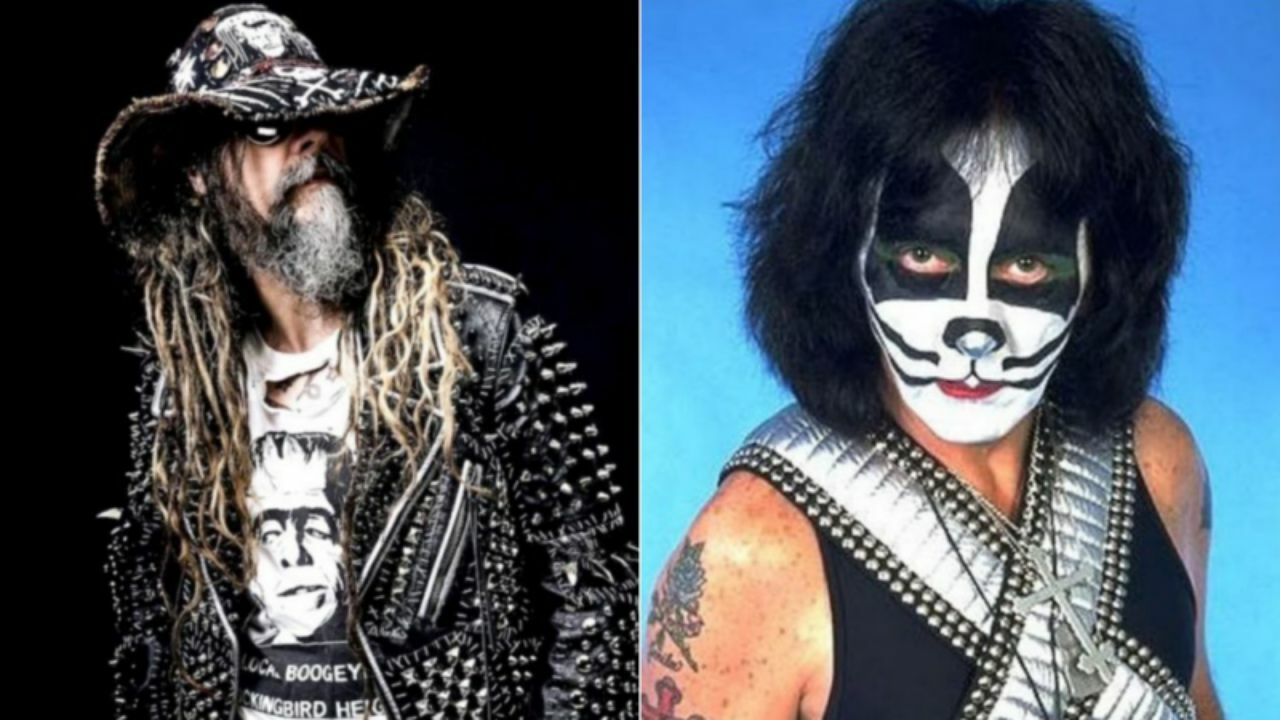 The American rock musician Rob Zombie praised former KISS drummer Peter Criss by sending a social media post on Instagram and recalled the epic show they played seven years ago.
As you remember, Peter Criss has joined Rob Zombie's band White Zombie on stage to play "God of Thunder," which was originally played by KISS. The show took place at Susquehanna Bank Center in Camden, New Jersey.
However, in the social media post, Rob Zombie was alongside former KISS drummer Peter Criss with his touring guitarist John 5, Piggy D, and Ginger Fish. They were all wearing "The Catman" mask, which was established for his KISS persona.
"7 years ago today Peter Criss joined us on stage for a little tune called God Of Thunder," Zombie wrote. "#robzombie #kiss #petercriss."
In the comments of the post, John 5 and Piggy D commented to reveal their thoughts about those moments.
John 5 said: "A night I will never forget."
Piggy D: "Oh man was that fun!"