Lamb of God's Mark Morton is Excited For His Solo Tour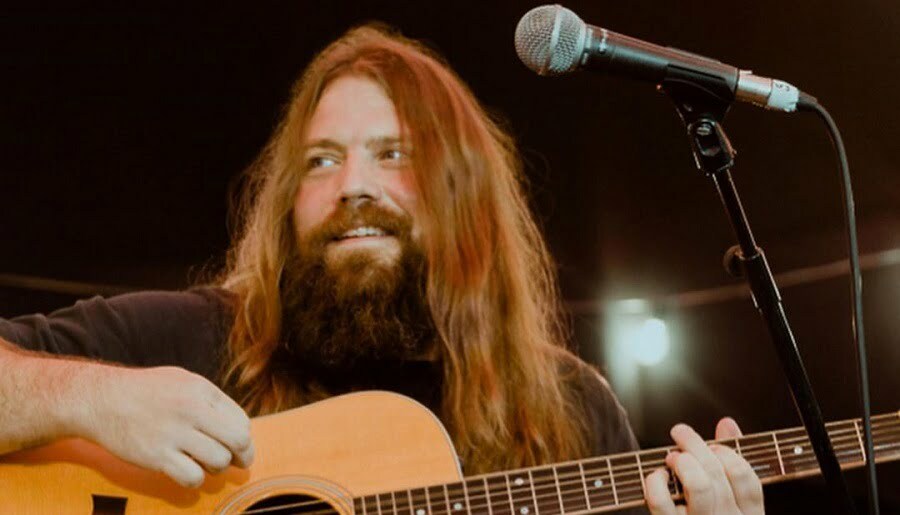 American groove metal band Lamb of God's lead guitarist Mark Morton has just talked about his solo U.K. Acoustic Tour through his official Facebook page and stated that he is very excited for his solo tour. The tour supported by Mark Morales (Sons of Texas) on vocals and Joe Harvatt on guitar. He also said that the tour includes the new songs from his upcoming EP Ether.
Here's the statement he shared:
"Looking forward to heading out on the road in one week to kick off my U.K. acoustic tour. Joined by Mark Morales on vocals, and Joe Harvatt on guitar. I can't wait to have a great time with you singing a collection of songs from Anesthetic, special covers, as well as playing a couple new songs from my upcoming EP Ether. Hope to see you soon at one of the shows!"
Mark Morton's upcoming EP Ether features Lzzy Hale from Halestorm, Howard Jones from Killswitch Engage and Light the Torch, John Carbone from Moon Tooth, and Mark Morales from Sons of Texas. You can see the Ether's tracklist below.
01. All I Had To Lose (with Mark Morales)
02. The Fight (with John Carbone)
03. She Talks To Angels (with Lzzy Hale)
04. Love My Enemy (with Howard Jones)
05. Black (featuring Mark Morales)
The 5-date tour will kick off at Thekla in Bristol on January 8 and conclude at The Underworld in London on January 12.
Jan 8 – Bristol @ Thekla
Jan 9 – Manchester @ Academy 3
Jan 10 – Glasgow @ Cathouse
Jan 11 – Birmingham @ Academy 2
Jan 12 – London @ The Underworld