Motley Crue Legend Vince Neil's Surprised Looking Photo Revealed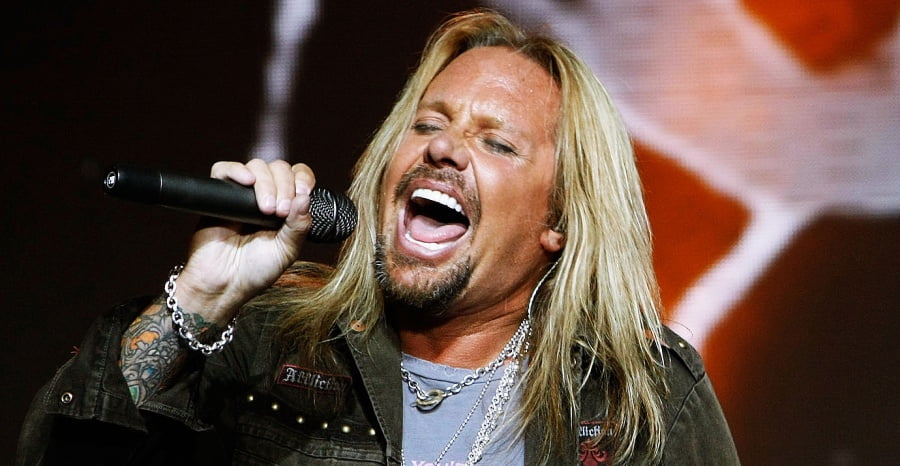 The 59-year-old musician Vince Neil, best known for the vocalist of the world-famous heavy metal veterans Motley Crue, has recently sent a photo through his social media account and showed his surprised look to fans.
In the photo he shared on Valentine's Day, February 14, he posted a special photo with his girlfriend Rain Hannah and celebrated her Valentine's Day with a lovely shot.
"Happy Valentine's to my beautiful love @rainhannah," Vince wrote in the description of the photo.
Before this, Vince Neil appeared on his special birthday night at his close friend and one of the sexy models Destiny Dixon's social media account. At the celebration night, they were hanging out and drinking somethings together.