PUSCIFER Star on KATY PERRY: "She's A Really Sweet Person And Very Likable"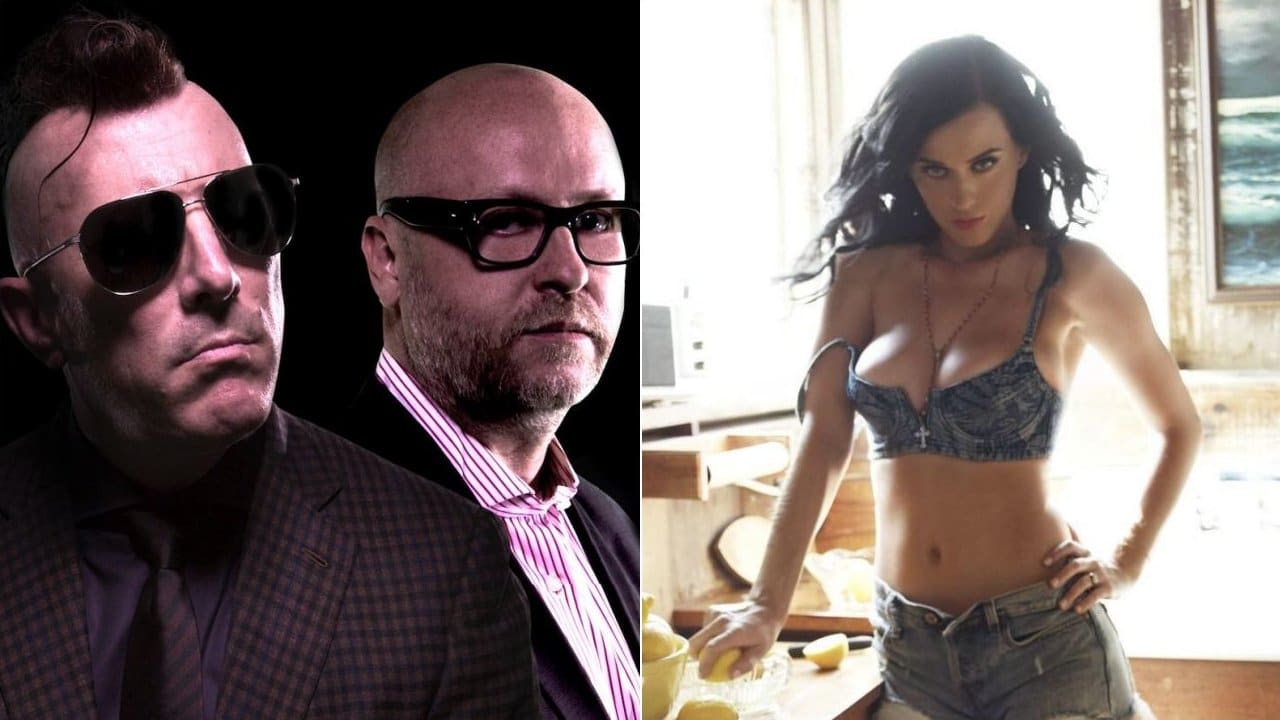 Puscifer guitarist Mat Mitchell was guested to UG's Justin Beckner and talked about the American artist Katy Perry by recalling his works for her.
Speaking about Katy Perry, the successful guitarist said that she was not a mega-popstar when he was working with her. He also touched on Katy Perry's passion for her job and made huge comments for her.
When the interviewer asked, "You did live production for both Tool and Katy Perry, is that correct?", the guitarist replied:
"Yeah; so, for Tool, I did a lot of programming and whatever was needed at the time. I worked with Katy right at the beginning of the [2011] 'California Dreams' tour cycle. So she had some success but was not the mega-popstar she is now.
"There was a really small group of us who were putting together her show and doing tons of promo and events all over. She was a very good example of the work ethic and the drive we were talking about.
"You would play a show, go to the airport, fly for 12 hours, and go to load-in. It can make you really cranky and tired. But then you realize that she is on television right now.
"She has to look like a million bucks, look like she slept all night, and be happy-go-lucky, and you realize she is working just as hard as we are. There's a lot to learn from that drive and strength to push the exhaustion and frustrations down for the sake of the work."
When he was asked, "Did you have a sense, back then, that she was going to get as big as she did?", he said:
"Yeah, I mean, she's an extremely hard worker. She's a really sweet person and very likable. The songs are super catchy and I think the combination of who she is as a person, the right songs, and the right attitude at the right time…
"I would have been more surprised if she didn't have the success she did."