Anthrax's Scott Ian Talks About Metallica's Greatness: "Metallica Was Already First"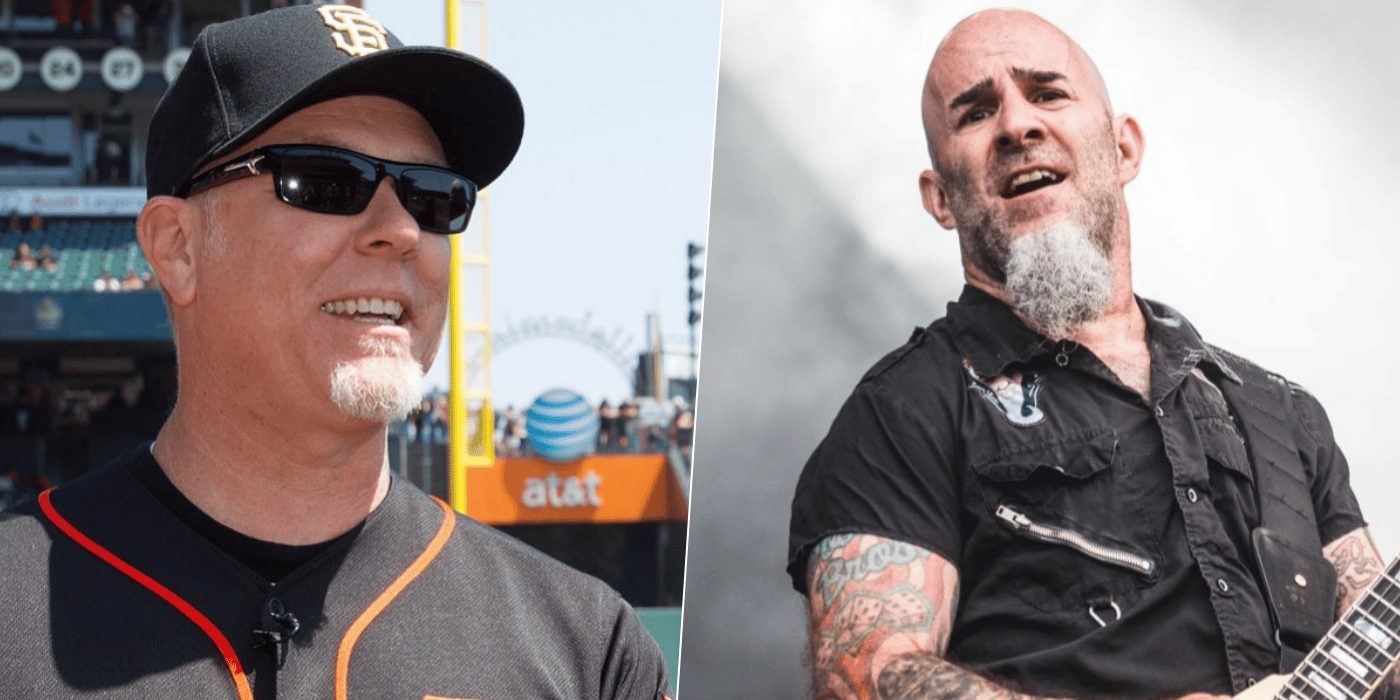 In a new conversation with Live From Nerdville, Scott Ian, known for the guitarist of the Anthrax, talked about the heavy metal legends Metallica and praised them because of their great works.
When the interviewer said, "I could imagine you guys could hear records from Venom or Suicidal Tendencies and go, 'OK, we got to up our game because they just wrote this and came out with that,' and then they're hearing the stuff that you're doing and it just elevates the scene. Which band really elevated to the point where the entire scene, it scaled in a couple of years very quickly?", Scott Ian said:
"Yeah, it was definitely Metallica that led the way. Their first record ['Kill 'Em All] came out in '83, and they head out on tour. Our first record came out January '84; Slayer might have been '83 too, Megadeth was – I think late '84 or early '85.
"But Metallica was already first, already by '84 when we were out on our first run across the States, opening for the band Raven – that's what Metallica did the year before, '83. Metallica went out and opened for Raven all summer of '83, pretty much crushed them, like, 'Here come the new guys.'
"And we spent a lot of time in Europe back then too, going into '85 because that's when it really started to blow up, this sound that we had all kind of created that they were calling in the press 'speed metal' and then also 'thrash metal' – because there was no media here in America that was covering that."
Click here for the conversation.