Black Sabbath's Ozzy Osbourne Sends Special Words To Randy Rhoads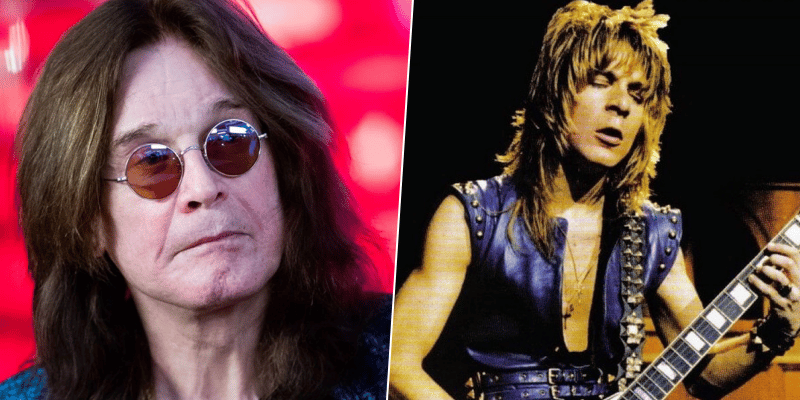 The world-known heavy metal band Black Sabbath singer, Ozzy Osbourne, has just sent a new photo including the legendary guitarist Randy Rhoads and showed fans that how he missed him.
Recently, the 71-year-old singer added a new post to his social media to remembering the epic pose of his and the world-class guitarist Randy Rhoads. When Ozzy sent the post, it included a piece of lyrics of Ozzy Osbourne's Crazy Train.
In the photo he shared, Ozzy Osbourne was revealing one of the greatest poses of his and Randy Rhoads. When we detailed the photo, Ozzy Osbourne was carrying the legendary guitarist, and it was looking like they were having fun on stage.
Ozzy Osbourne wrote the following lyrics:
"Crazy,
but that's how it goes
Millions of people living as foes
Maybe it's not too late
To learn how to #Love
and forget how to #hate"
As a response to Ozzy Osbourne's social media post, many fans and artists wrote how great guitarist Randy Rhoads was.
Here's the post: