Lamb of God Bassist Praises The Band's Drummer Art Cruz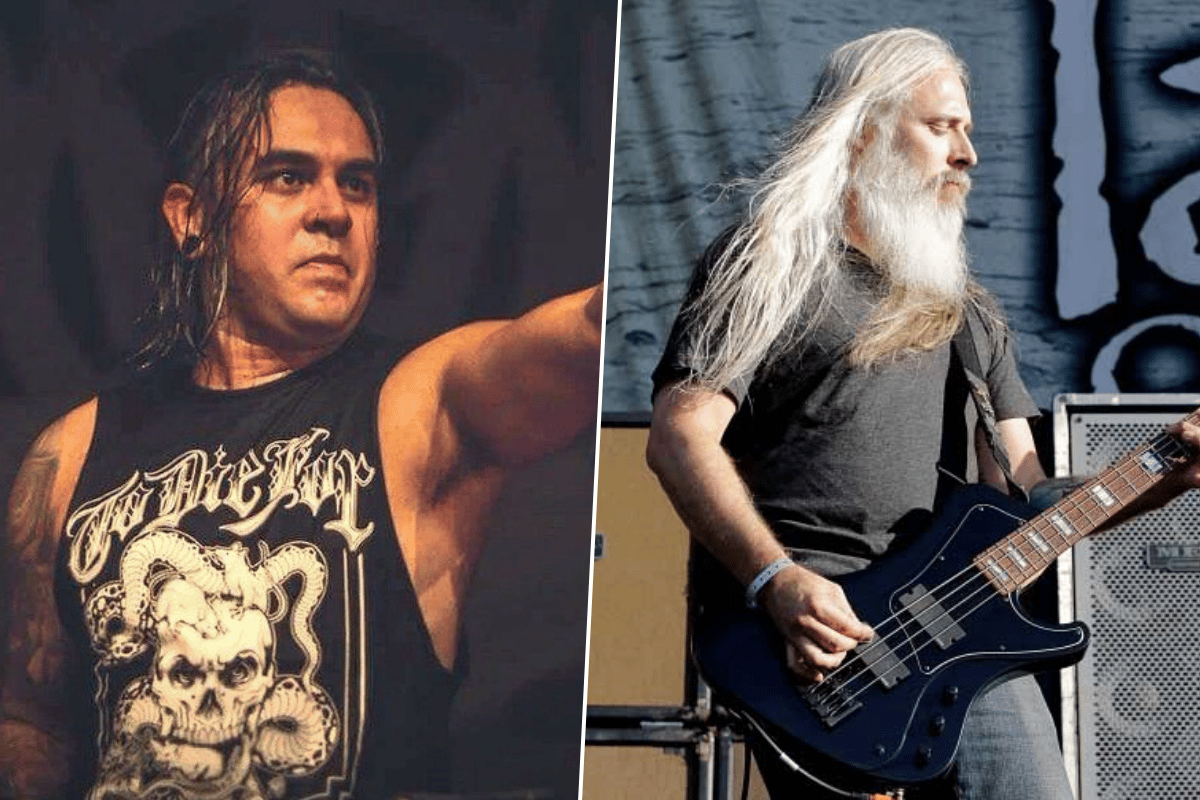 Lamb of God's legendary bassist John Campbell was guested to Metal Wani to talk about the band's ongoing successes and praised the band's drummer because of his performances and talents.
While he was making his latest appearance, John was asked about Art Cruz. When the interviewer asked if they learned anything from Art Cruz during the band's latest album's recording process, John replied by rejecting.
When the interviewer said, "This is the first album with Art Cruz, and I know he's been working with you guys for a while, he was on tour for like a year and a half with Slayer. Was there anything that you learn about him, something new during the making of this album?", John said:
"During the making did I learn anything about Art Cruz? Uh, no, I think. I mean, we've known Art for going on 10 years ago we met him.
"And when we go on tour with somebody, we get to know people very well, so I want to say that there weren't huge surprises.
"But what Art brings to the table in the studio, in the record writing process, he's rock-solid and he's got the technique in ways that we haven't had access to before."
Lamb of God's self-titled album was originally planned to be released on May 8, 2020, but due to the coronavirus outbreak, the album released on June 19.
Learn more here.