Billy Sheehan Talks About The Future Plans of 'Mr. Big'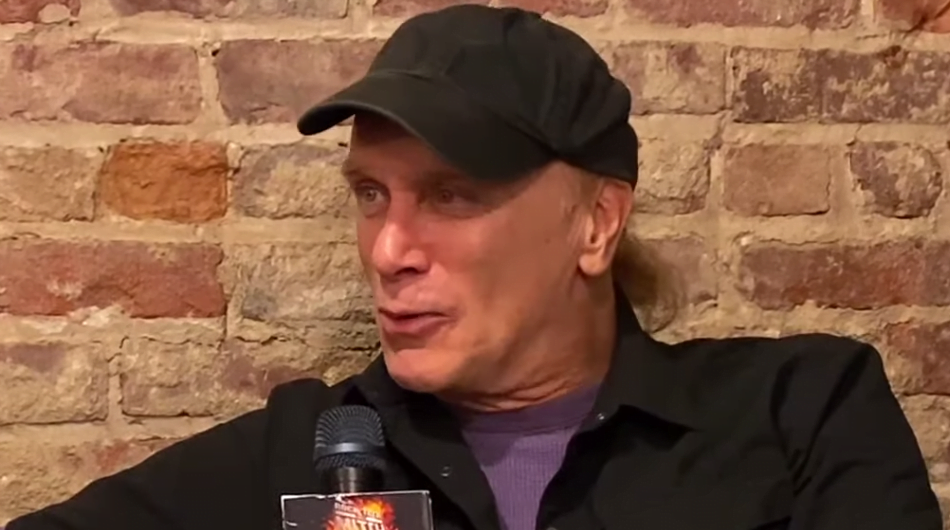 In a new conversation with Rock Talk With Mitch Lafon, Billy Sheehan, the legendary bassist of the American hard rock supergroup Mr. Big, has talked about the future plans of Mr. Big.
When asked "In terms of Mr. Big, is there anything that you can go on with now?", Billy replied:
"We don't know. I love the band and the guys in, we're all good friends, we were crushed when we lost Pat [Torpey, in 2018]"
Billy also touched the touring member Matt Starr's performance.
"And we got another drummer, Matt Starr, and he did great, we finished off the shows we already had booked… but it ain't the same. It got to do with what Pat did in a way of his finesse… it's like a fingerprint of your DNA, it's hard to duplicate that."
Lastly, he stated that he did not know but wanted to play one day.
"So we don't know. I'd love to play together someday in some capacity. Maybe just me, Paul [Gilbert], Eric [Martin] go out and play the hits."
The band's drummer Pat Torpey, who played with the band between 1988 to his death, is died at the age of 67 because of complications from Parkinson's disease.