KISS Bassist Gene Simmons: "Wakanda Forever!"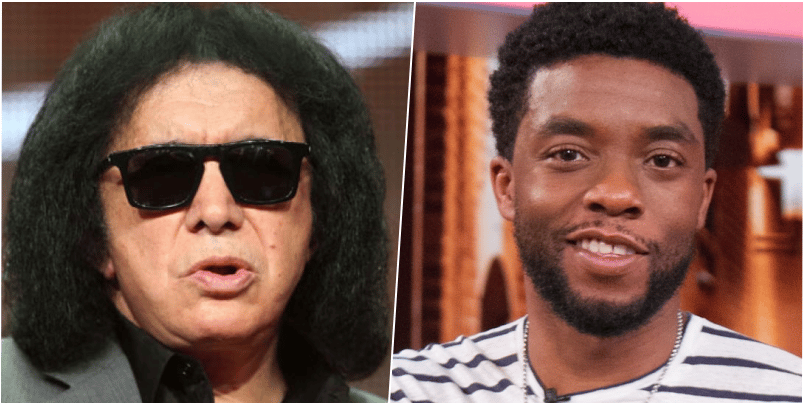 KISS bassist Gene Simmons has just sent a new tweet on his official Twitter platform and paid his tribute to the successful actor Chadwick Boseman, who died at the age of 43 after a four-year fight with the colon cancer.
Chadwick Boseman, who played as the Black Panther in the Marvel universe, passed away today after a long struggle with stage III colon cancer. He upset deeply people who know him.
In the letter shared by Gene Simmons, he mentioned the greatness of him and concluded his words by using the epic words of the Black Panther movie.
Gene Simmons wrote, "Sad to hear of the passing of Chadwick Boseman. Prayers and condolences to the Bozeman family, friends and fans. Wakanda Forever!"
As a response to Gene's tweet, people who saw his tweet sent condolences to Chadwick's family, friends, and fans.
Sad to hear of the passing of Chadwick Boseman. Prayers and condolences to the Bozeman family, friends and fans. Wakanda Forever! https://t.co/XaaPqD80hA

— Gene Simmons (@genesimmons) August 29, 2020