Motley Crue Celebrated Tommy Lee's Birthday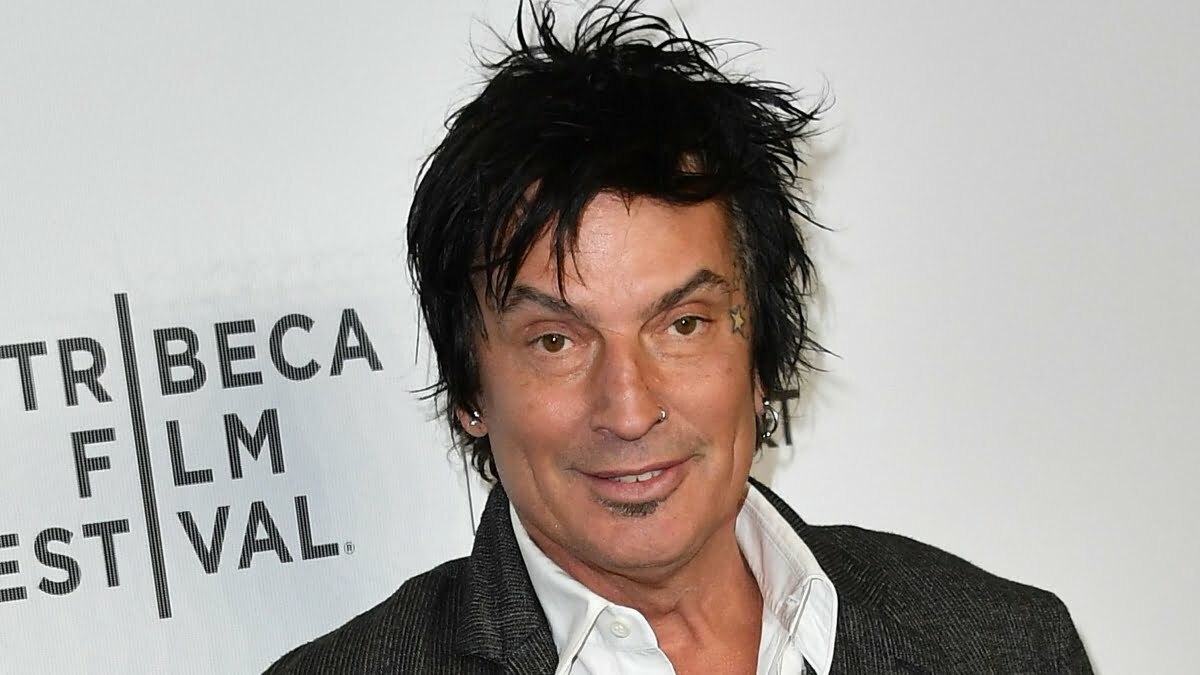 On October 3rd, 1962, Tommy Lee was born. Californian band Motley Crue celebrated his birthday on social media accounts. They used a words like 'the one and only Mötley Metronome' for him.
Here's the statement they wrote: "Happy Birthday to the one and only Mötley Metronome, The kick drum ass kicker, the roller coaster riding 360 degree drum solo master @tommylee!!"
Mötley Crüe legend Tommy Lee spoke to Billboard about his upcoming solo album. The album is expected to be released in March 2020. Tommy Lee, working on the disc he might call Trans Genres for two years, he said, "one side is all female energy and the other side of the recording is completely male."
Also Guns N' Roses legend Slash celebrated Tommy Lee's birthday on his verified Instagram account.