Slash Published a Special Instagram Post About Jason Momoa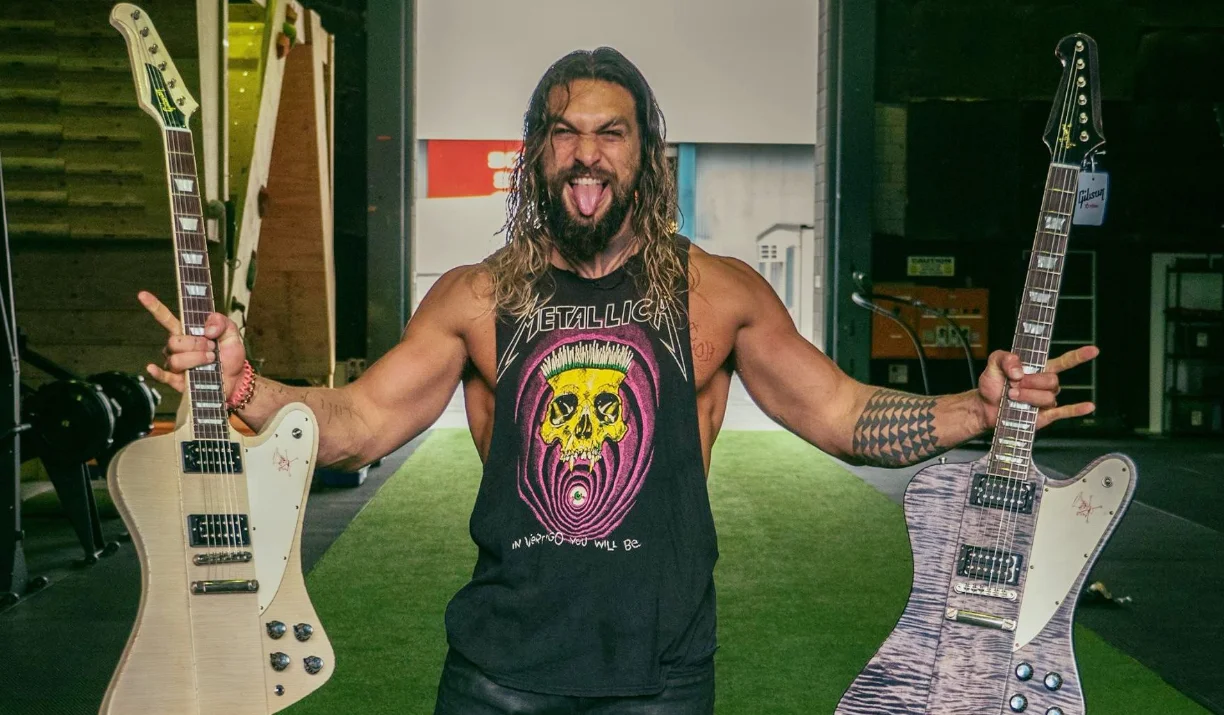 Guns N' Roses legend Slash celebrated the birthday of Jason Momoa, whom we know with many famous metal bands' t-shirts, with a special post on Instagram. In the photo, Jason posed with an electric guitar in his hand and he was wearing nothing.
American actor Jason Momoa was born on August 1, 1979.
Also, Kfir Ochaion, whom we know with the cover of many songs with his electric guitar, commented on Slash's post and celebrated Jason's birthday.
You can see the Slash's Instagram post below.