Cream Legend Ginger Baker Dies at 80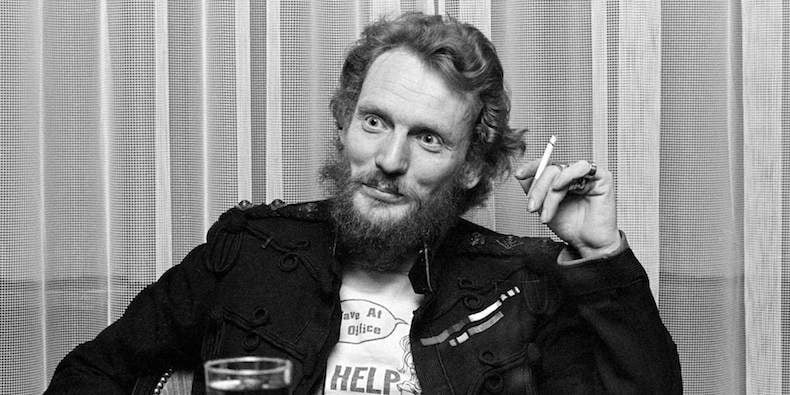 Cream drummer Ginger Baker passed away at the age of 80. The band recently announced this sad news in their social media accounts. Ginger Baker had heart surgery 3 years ago and was struggling to survive in the intensive care unit in recent weeks. The band reported his death at this time of day.
The Cream band announced this sad news with this article. Fans and music family drowned in deep sorrow.
In the past, he told Rhythm magazine: "It's the drummer's job to make the other guys sound good."
"Today we lost one of the greatest drummers in the history of rock music. Although he is gone from us he will always live on in our hearts, and through the music he left us. "When I come to the end of the road
And the sun has set for me
Why cry for a soul set free?"
R.I.P. Ginger we love you down here"