Lamb Of God's Art Cruz Reveals His Favorite Drummer of All-Time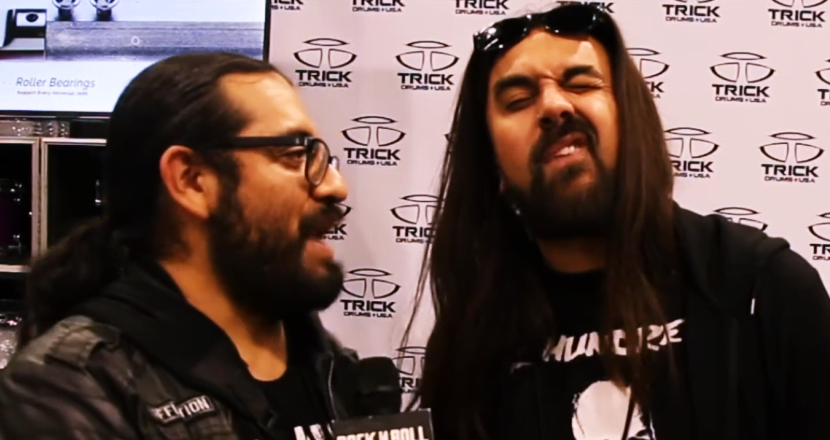 During a conversation with Rock N Roll Industries at this year's NAMM, which took place at Anaheim Convention Center from January 16 to 19, Art Cruz, the drummer of the American heavy metal heroes Lamb of God, was asked which artists he had admired and had posters of on his wall when he was growing up.
He said it's crazy to say and added, "And it seems like I'm making it up, but Lamb of God was my favorite band. Chris Adler is still one of my favorite drummers of all time. And I'm just happy to be in the position that I'm in. It's a dream come true."
Art Cruz has joined the Lamb of God on July 19, 2019, with the departure of the band's long-time drummer Chris Adler.
Lamb of God consisting of John Campbell on bass, Randy Blythe on vocals, Mark Morton and Willie Adler on guitars, and Art Cruz on drums.