Slipknot Upset Fans With A Sudden Decision Affecting The Band's Future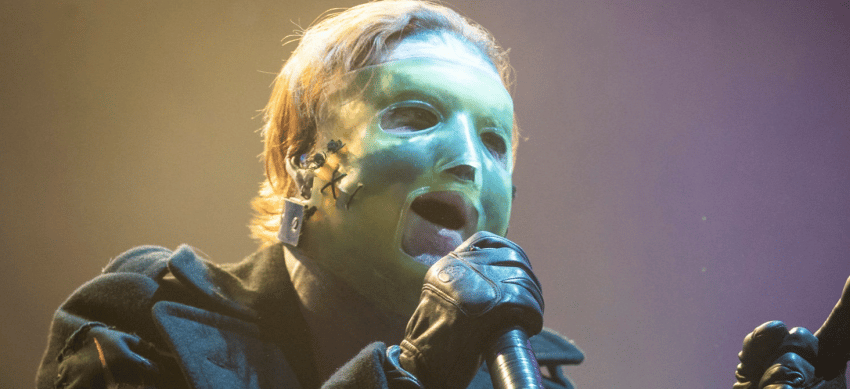 The American heavy metal band Slipknot have forced to cancel its 2020 summer tour plans because of the world-threat coronavirus outbreak.
With an unexpected statement shared through its social media accounts, Slipknot have sadly announced that they canceled 2020 summer tour dates due to ongoing COVID-19, best known as the coronavirus, issue.
In the statement they shared, Slipknot stated that they look forward to rocking with fans as soon as possible again. They also informed ticket holders about the latest situation of tickets.
Slipknot put the following statement to their social media recently: "Unfortunately Slipknot's summer 2020 touring, including the North American Knotfest Roadshow, Knotfest U.K. and Knotfest at Sea, will not be happening. The band looks forward to performing for its fans again, and will do so when everyone's safety can be assured. All ticket holders will be emailed directly with refund options. Knotfest at Sea purchasers will be contacted with postponement information."
Last month, while sharing his own thoughts about what band would do for the shows, Corey Taylor has said that they are going to finish the tour cycle no matter what.
— Slipknot (@slipknot) May 13, 2020