Ether Coven Announces Their First Support Tour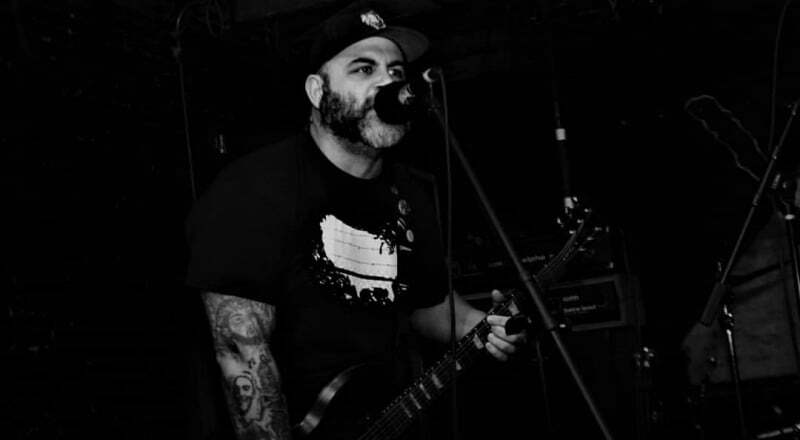 American sludge metal band Ether Coven recently announced their first support tour with co-headliner Barishi. The tour will kick off on January 16 in Raleigh, NC and will conclude in Jacksonville, FL on February 15.
Ether Coven thanked Daniel from Continental Concerts USA for making the tour possible and said: "Been waiting a hot minute to announce this irresponsible tour, our first support tour. Amped to hit it with all these wild ass bands (in select cities). Cue: everyone wanting ZA on dates all over the country. Thanks to Daniel at Continental Concerts USA for making this happen."
READ: MOTLEY CRUE ANSWERS THE FANS' 'COME BACK' CALL
WVRM(1/16-1/26), Zombie Apocalypse(1/17-1/19) and Outlier(1/26-2/15) will be joining the two headliners on the North American tour.
Also, Zombie Apocalypse stated that they are beyond thrilled to announce that they will be a part of Ether Coven's tour as they release their new album, Everything Is Temporary Except Suffering.
Here are the tour dates:
Jan 16 – Raleigh, NC – The Maywood
Jan 17 – Brooklyn, NY – Saint Vitus
Jan 18 – Trenton, NJ – The Championship
Jan 19 – Somerville, MA – Middle East
Jan 20 – Coplay, PA – The Building at Coplay
Jan 21 – Pittsburth, PA – The Smiling Moose
Jan 22 – Cleveland, OH – The Foundary
Jan 23 – Detroit, MI – Sanctary
Jan 24 – Chicago, IL – Reggies Music Joint
Jan 25 – Kansas City, MO – The Riot Room
Jan 26 – Denver, CO – Trailside Saloon
Jan 27 – Salt Lake City, UT – Kilby Court
Jan 28 – Boise, ID – The Shredder
Jan 29 – Seattle, WA – Highline
Jan 30 – Portland, OR – Twilight
Jan 31 – Cupertino, CA – The X Bar
Feb 01 – Los Angeles, CA – Five Star Bar
Feb 02 – San Diego, CA – Brick By Brick
Feb 03 – Phoenix, AZ – The Rebel Lounge
Feb 04 – El Paso, TX – Rockhouse Bar
Feb 05 – Austin, TX – 523 Thompson
Feb 06 – Denton, TX – J&Js
Feb 07 – Houston, TX – Acadia
Feb 08 – Little Rock, AR – Vino's
Feb 09 – New Orleans, LA – Santos
Feb 10 – Louisville, KY – Highlands Taproom*
Feb 11 – Nashville, TN – That 70′ House
Feb 12 – Birmingham, AL – The Nick
Feb 13 – Atlanta, GA – The Masquerade
Feb 14 – Daytona, FL – Tir Na Nog
Feb 15 – Jacksonville, FL – Nighthawks