Metallica Photographer Reveals Rare Photos Of Freddie Mercury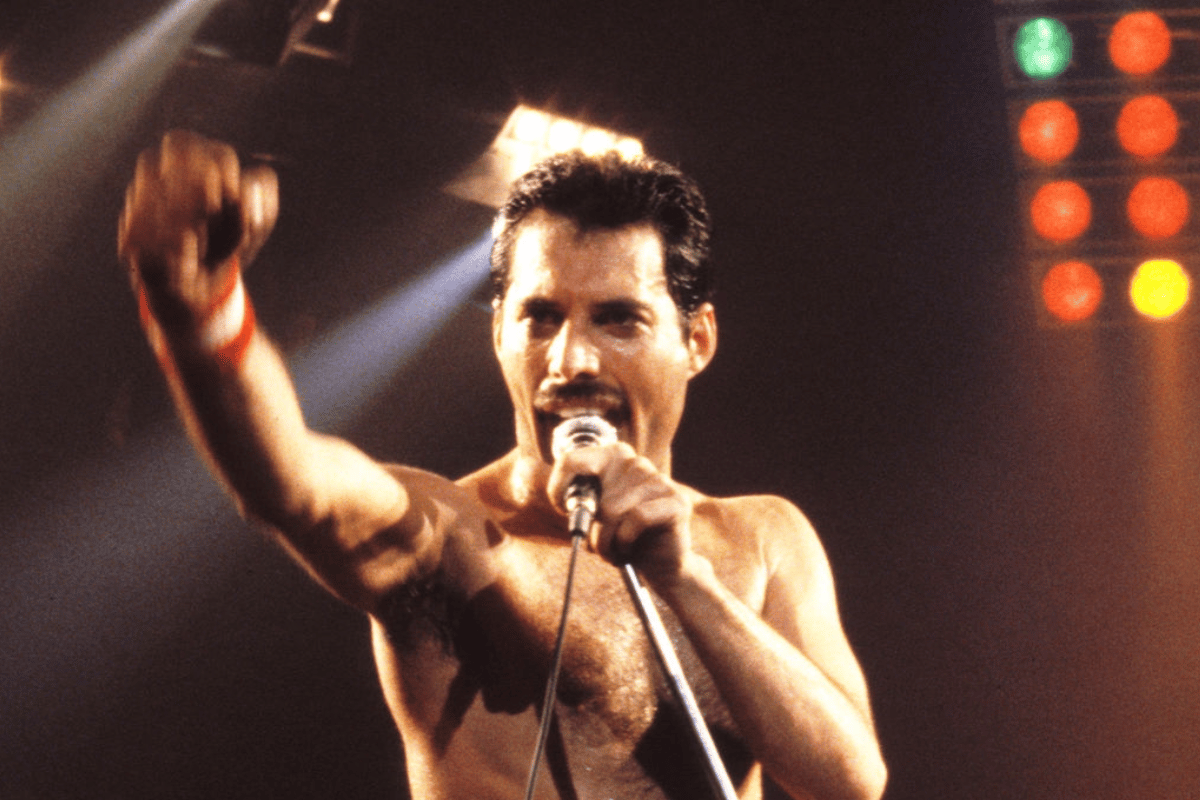 The renowned photographer Ross Halfin, known for his Metallica photo-shoots, has just updated his social media channel with the new photos of Freddie Mercury, who died at the age of 45, and showed that he did not forget his special day.
On September 5, people who know and love Queen legend Freddie Mercury celebrates his birthday and pays their tribute to him to remember and do not forget him. Yesterday, Freddie Mercury would have been 74 if he was with us.
In the photos shared by Ross Halfin, he was taking fans back to Queen's 1977 Earls Court show. When we detailed the photos, Freddie was singing on stage and rocking the crowd with his weird outfit.
To pay his tribute to Freddie Mercury, Ross wrote, "Freddie Mercury would have been 74 today. So a few photographs taken at Earls Court 1977."
In the comments, people sent good wishes and praises for Freddie Mercury.
See Freddie's special photos below.