Rob Zombie Sends The Rarest Shot From The Past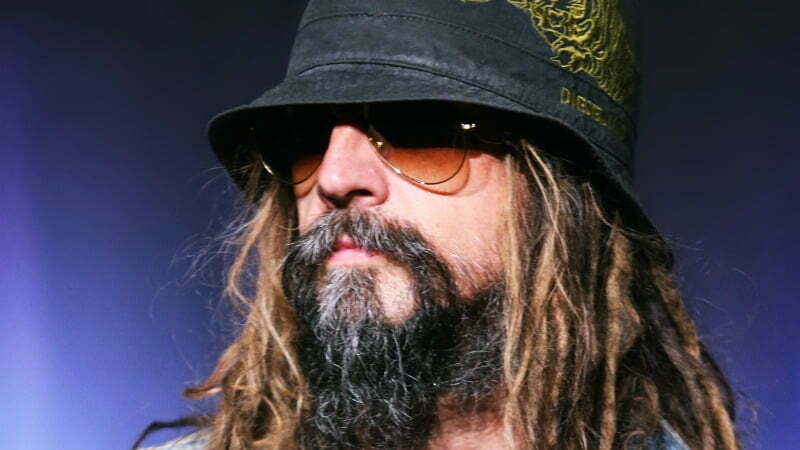 The world-famous American filmmaker Rob Zombie, who was also a founding member of the American heavy metal band White Zombie, has just sent a rare photo through his social media account and revealed the rare shot from the past.
The photo was taken at the backstage of House of 1000 Corpses, which was released on April 11, 2003, and it also included the part of the movie gang.
"Here is rare shot of the 1000 Corpses gang appearing in full makeup and wardrobe at Fangoria Weekend of Horrors back in 2000! 20 years ago! Obviously none of us knew the film would be delayed several more years until it was finally released in 2003."
The 2003 American horror film House of 1000 Corpses written and directed by the famous director Rob Zombie. The movie's running time is almost 90 minutes.
Also, on 2016, Rob Zombie talked about the movie's characters' inspiration and said, "I was a big Marx Brothers fan when I was a little kid because their movies were always on TV. A Night at the Opera, in particular, was on a lot. So I discovered the Marx Brothers' movies around the same time I discovered any movie, really."