Roger Daltrey Complains The Who Fans Have No Interest In New Music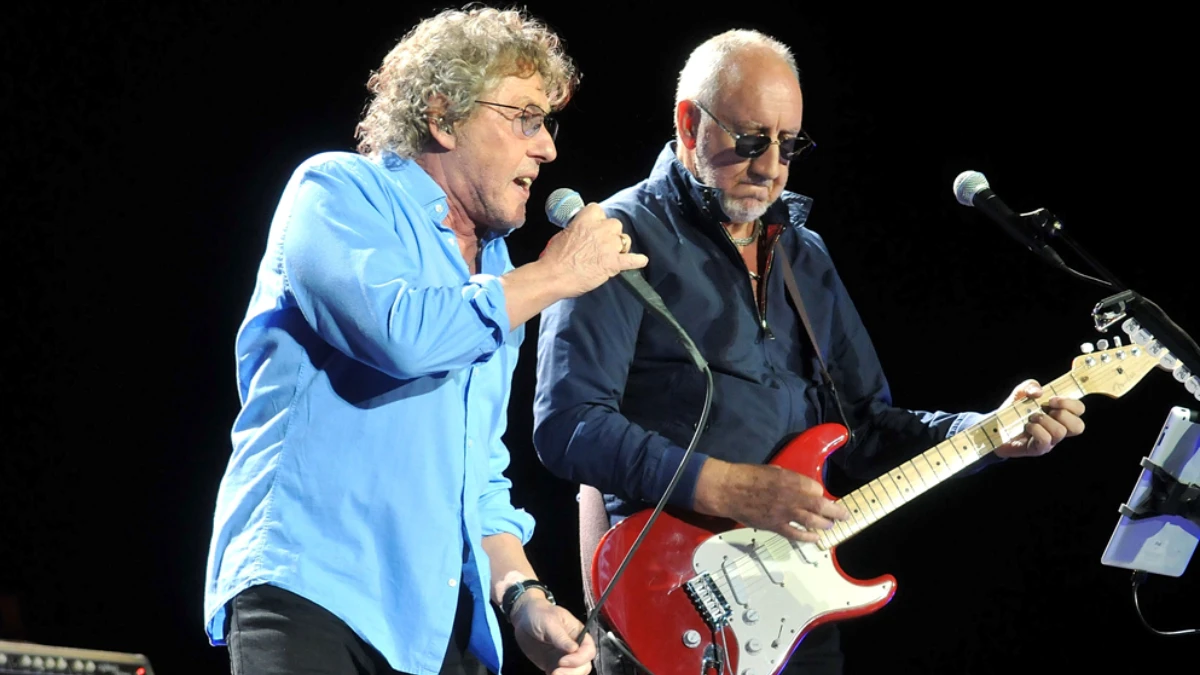 Roger Daltrey has opened up about the possibility of a new The Who album. He complained fans are not interested in new music, as they want to listen to old music.
Known for smashing their instruments at the end of shows, The Who first gained popularity in the UK with their debut single, "I Can't Explain," and their debut album, "My Generation," which included the hit title track. They went on to release a string of classic albums throughout the 1960s and 1970s, including "A Quick One," "The Who Sell Out," "Tommy," "Who's Next," "Quadrophenia," and "Who Are You." Having released 12 studio albums in total, The Who released its most recent album in 2019, which was the self-titled "The Who".
Focusing on the latest album, "The Who," it showcased the band's signature sound, with driving guitar riffs, powerful vocals from Roger Daltrey, and a rhythm section that's as tight as ever. It covered a wide range of topics, including politics, love, and mortality. The lead single, "Ball and Chain," is a bluesy rock song that addresses the current state of the world and the struggles that people face in their daily lives.
Although the album ranked top three in the United States and the United Kingdom, Roger Daltrey believes their fans doesn't interest in releasing new music. In his recent interview with NME, Daltrey touched on the possibility of a new The Who album. Saying that it was a great album, the singer adds that there is no interest in new music nowadays.
"What's the point? What's the point of records? We released an album four years ago, and it did nothing," Daltrey says. "It's a great album too, but there isn't the interest out there for new music these days. People want to hear the old music. I don't know why, but that's the fact."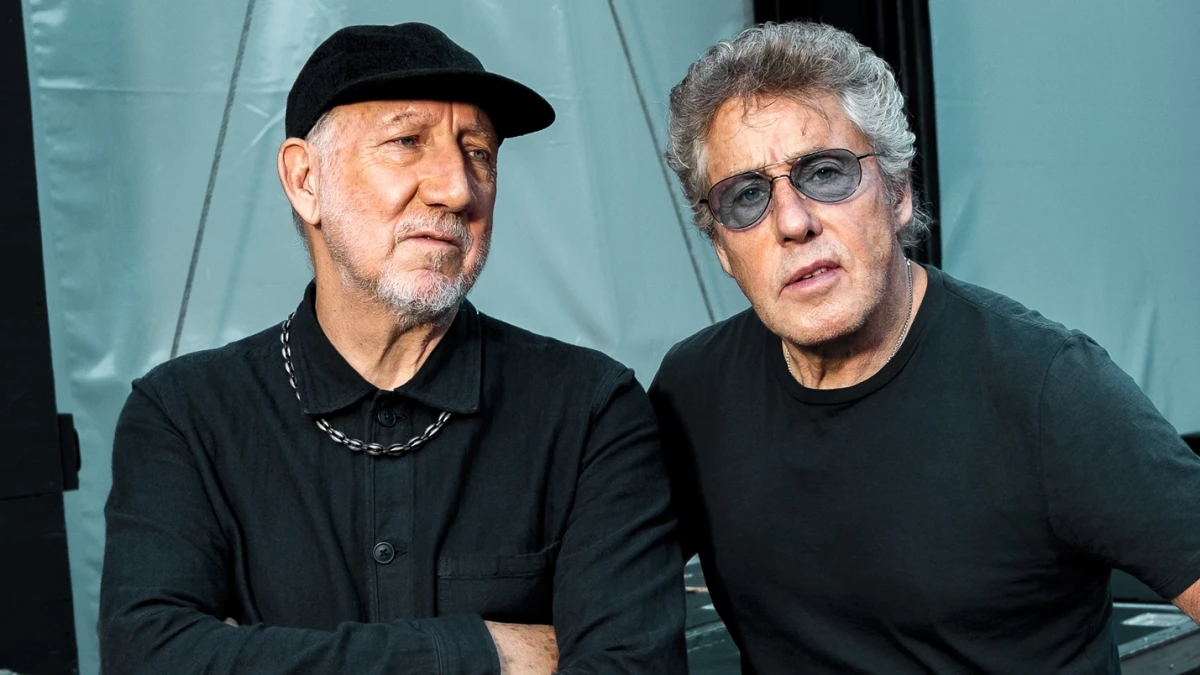 Daltrey also blamed the record labels, saying they aren't the same compared in their old days. He also mentioned the band's fanbase and said there are young fans out there. He said young fans' picking up on their music was interesting.
"Our fan base ranges from 80-years-old, all the way down to eight-years-old," he adds. "We've got quite a lot of young people in our audience these days. It's quite interesting that they're picking up on our music. But record companies, they just don't do the same job as they used to."
The Who has been preparing to headline the National Transport Trust Vintage Transport Festival. The event will be taking place in Buckinghamshire between May 27 and 29.