Judas Priest's Rob Halford Reveals Quarantine Plans, Admits A Fact That Upset Fans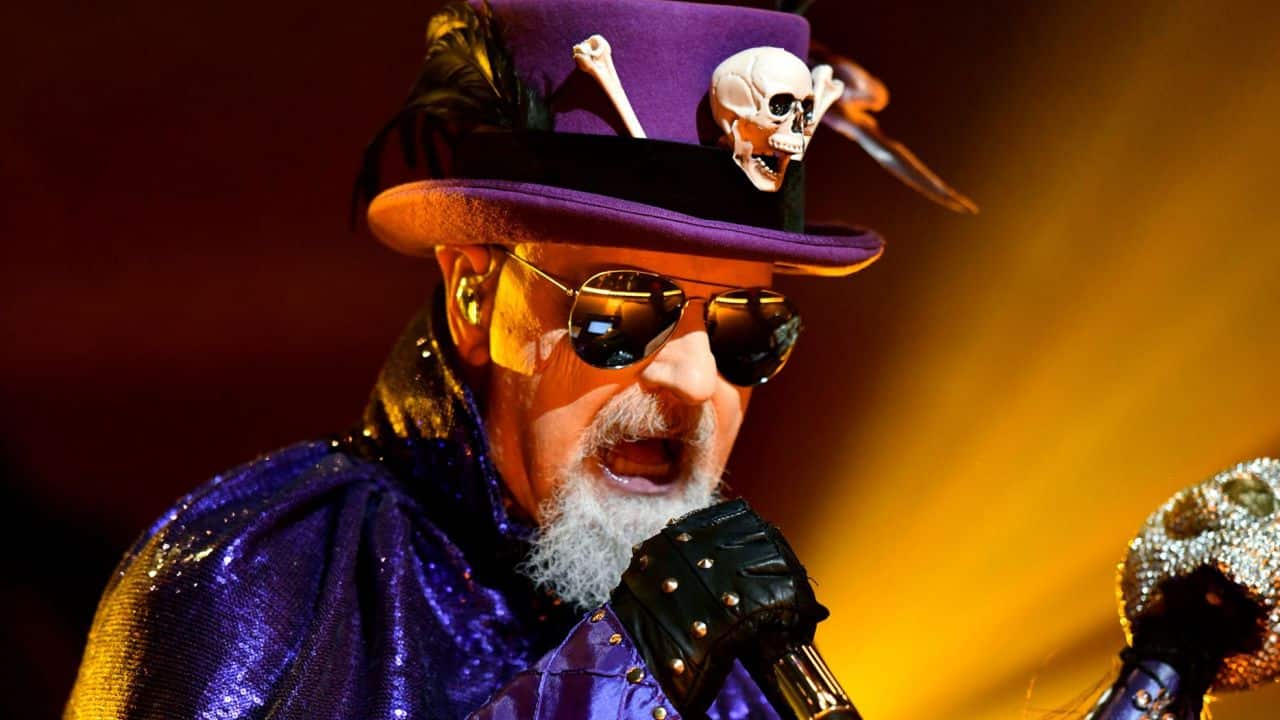 Rob Halford, the singer and frontman of the heavy metal band Judas Priest, revealed how he spent his quarantine times while speaking to AMFM Magazine and admitted a fact that would be upset Judas Priest fans.
As some of you might know, there was a coronavirus plague outside that threatens human life with its brutality just for a year. Due to the pandemic, people were stuck at home and artists were forced to postpone or cancel their shows.
During the quarantine, artists make a Zoom call to contact each other and work on new stuff. Rob Halford admitted a fact that would be upset fans in the interview. According to Rob Halford, he can't work on new Judas Priest music on Zoom and explained why he behaves like that.
"For us, on that idea, some of our friends are making music by Zoom – Zooming and writing songs on there," Rob Halford said. "That, for me, is difficult, because I'm old school. I need to be in the studio with the guys, writing. That's just the way my old brain works. But I understand that the tentacles of the pandemic, it reached out into every aspect of life, particularly on the business level.
"There's been a lot of rethinking and reorganization – some of it good, and some of it not so good. But it's just been another great display of human tenacity to get through some of the darkest moments."