Vince Neil's Last Ever Body Condition Revealed After Hard Workout Days, He Is Not Overweight!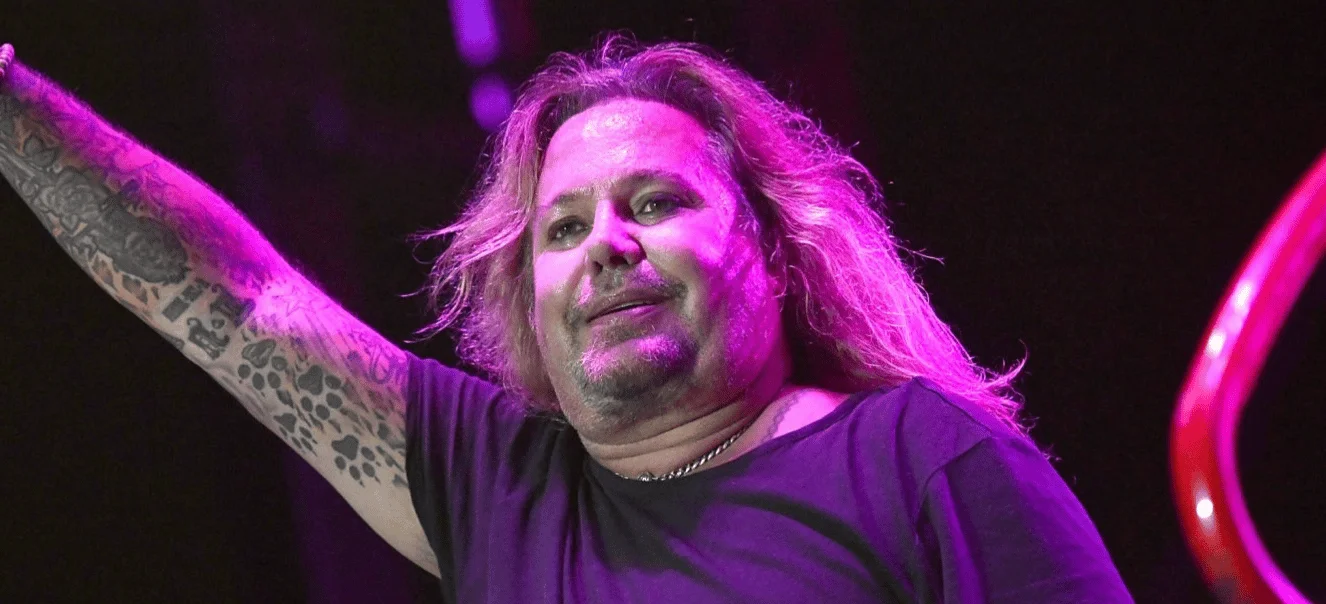 The American heavy metal band Motley Crue vocalist Vince Neil's last ever body condition revealed by his celebrity makeup artist girlfriend Rain Hannah.
Recently, Rain Hannah came together with Vince Neil to spend her spare time with him after a difficult coronavirus lockdown. Through her official Instagram account, Rain sent a video with Vince Neil and showed his latest body condition.
In the video shared by her, Vince Neil, who criticized by fans because of his overweight and love of alcohol, was driving a car throughout the jungle. He was wearing a hat and his body looking on his left. He looked a little bit fit as before.
As a caption to the video, Rain wrote the following words:
"#lunchdate Vince Neil."
You can watch the entire video below.