KISS's Gene Simmons Gives Remarkable Advice To Elon Musk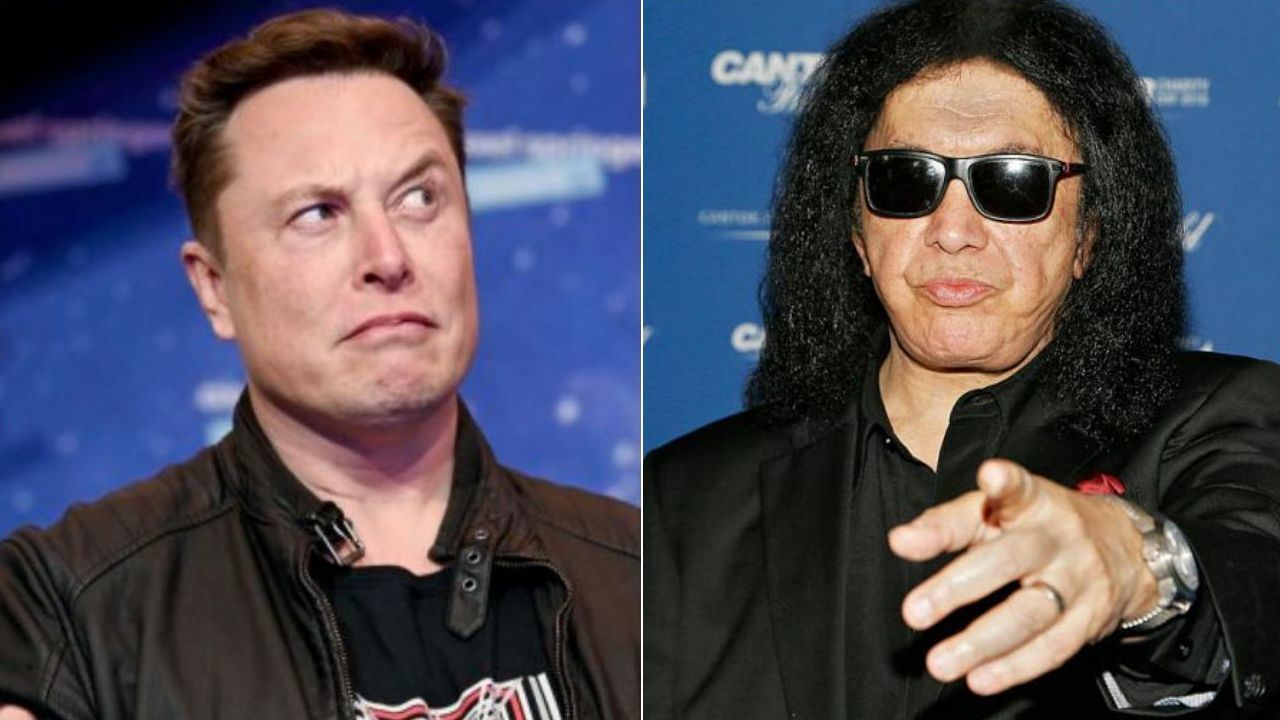 The 71-year-old bass player Gene Simmons, known for his legendary tenure with the rock band KISS, took to his official Twitter account to give remarkable advice to the Tesla CEO and SpaceX chief engineer, Elon Musk, after mocking by SNL cast.
As some of you know, Elon Musk will be appearing on the Saturday Night Live show on May 8 with guest musician Miley Cyrus.
On May 2, Elon Musk has shared some tweets about his appearance on SNL. Following his tweets, the businessman was mocked by the show's cast harshly.
Elon Musk Asks What Should He Do In The Show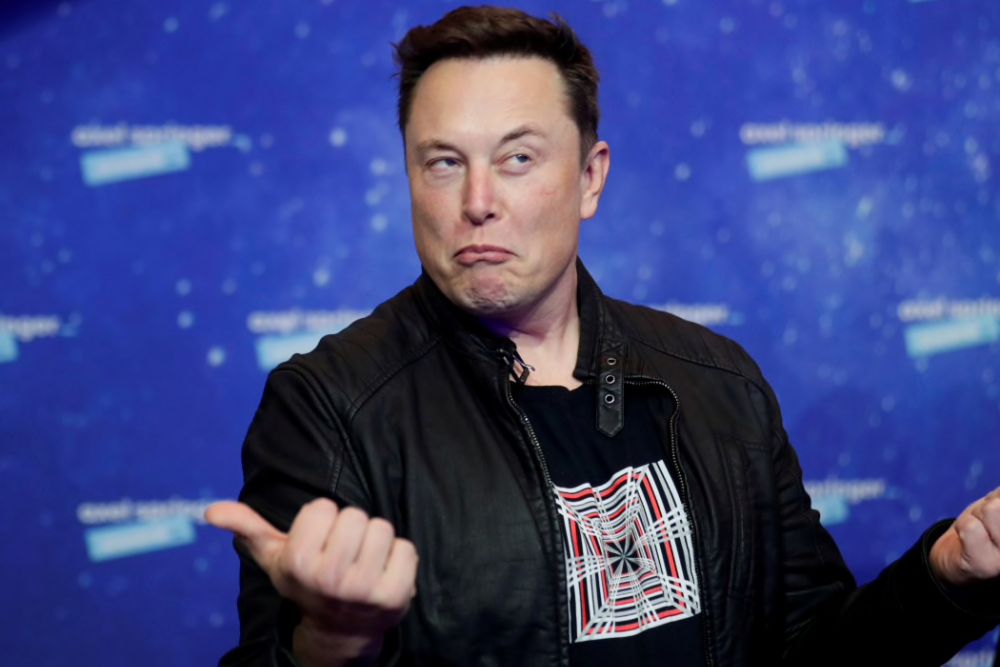 In the tweet series, Elon Musk was asking what should he do in the show when he attended.
Firstly, he tweeted: "Throwing out some skit ideas for SNL. What should I do?"
Under his tweet, the businessman continued by making some jokes, tweeting: "Irony Man – defeats villains using the power of irony."
And lastly, he concluded: "Baby Shark & Shark Tank merge to form Baby Shark Tank."
Gene Simmons Says He Must Ignore Haters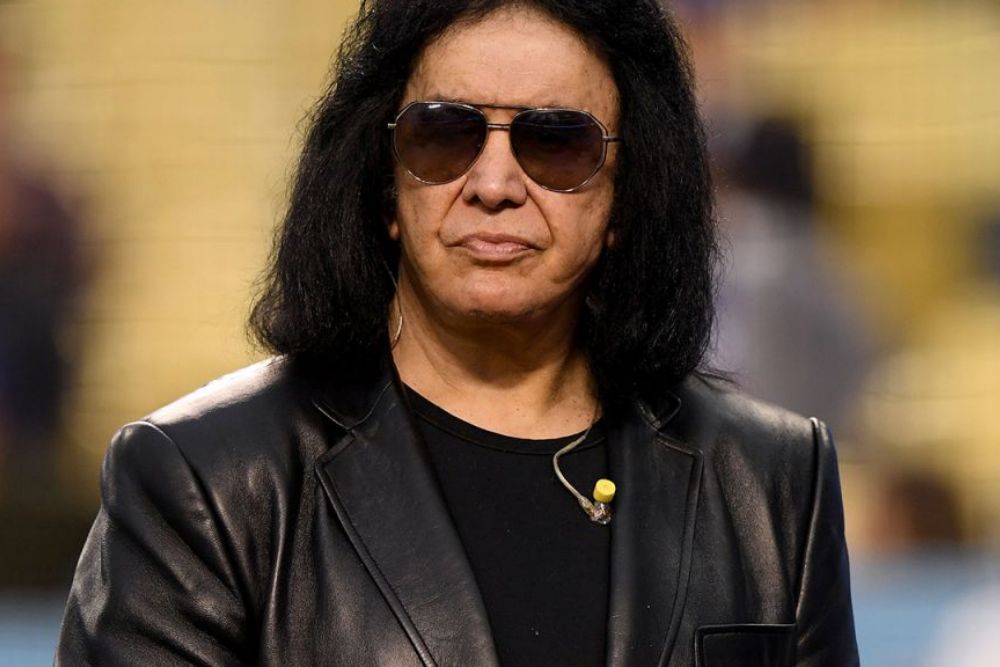 However, recently, Gene Simmons has sent a piece of words for Elon Musk by using his official Twitter account and made some remarkable comments. He told Elon Musk by quoting the news about him that he must ignore haters.
"Ignore the haters," Gene Simmons tweeted.
Followers Supports Gene Simmons
Under Gene Simmons' tweet, his followers and people who saw the tweet sent their support for Gene Simmons. They've also touched on Elon Musk and said he should be focus on his new helpful projects.
On the other hand, some people mentioned SNL cast and blasted them by saying the behavior they acted was so disrespectful.