Amy Lee Reveals Behind The Truth Of The Title Of Evanescence's New Album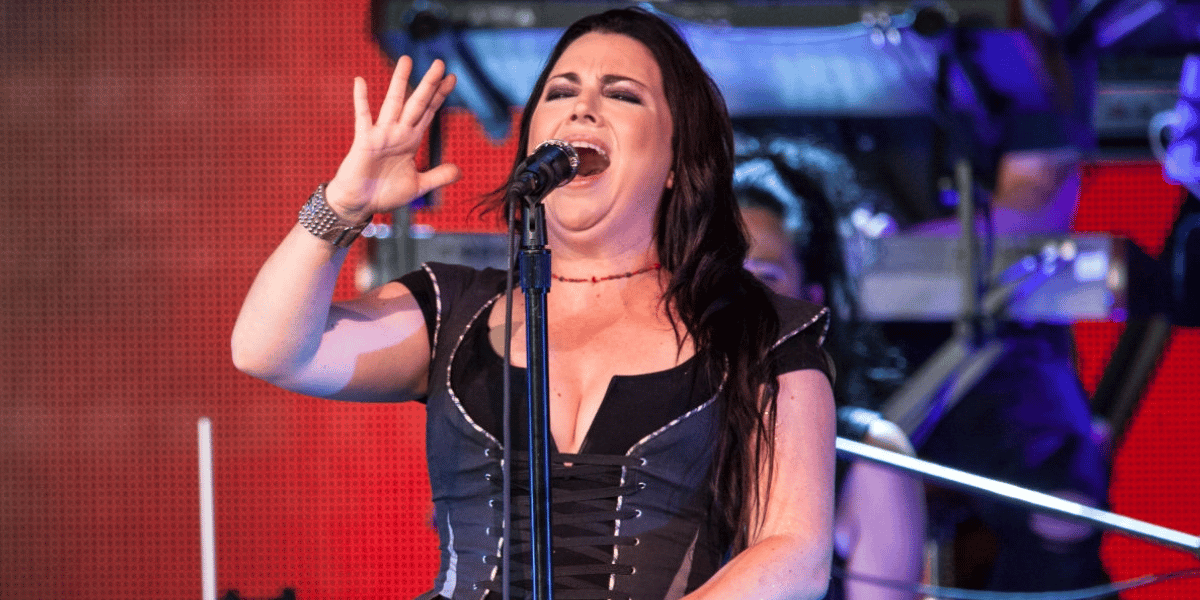 In the new interview with Loudwire, Amy Lee, known for the singer of the rock band Evanescence, talked about the band's upcoming studio album and mentioned the title of the album, 'The Bitter Truth,' which does not have a release date for now.
While she was opening the issue, Amy Lee touched the current state of the world and stated that every hour there's a new thing happening. She also revealed what she struggles for and talked about the importance of freedom.
Amy Lee said:
"That's so hard. I don't know I can choose one thing; I've been a little nervous to enter this era publicly because I know I won't be able to answer every question.

"If somebody's started asking me all the questions about all the issues, I'm gonna mess up.

"Every hour there's a new 'I can't believe this is happening' – I try to keep up, but everything is crazy right now. Actually, all over the world, there is something going on.

"There is a fight for democracy right now, and freedom at its very core is super-important to me and I'm concerned about that and the lies."
She continued:
"Our album's called 'The Bitter Truth' for a lot of reasons. I just want the truth, I want to be told the truth.

"I want to be able to make decisions knowing that I'm being told the actual truth from our leader, and I don't feel that way very often, so I'm fighting for truth, that's what I'm rooting for."
Click here for the interview.