Greta Thunberg Plays Queen's Bohemian Rhapsody, Brian May Reacts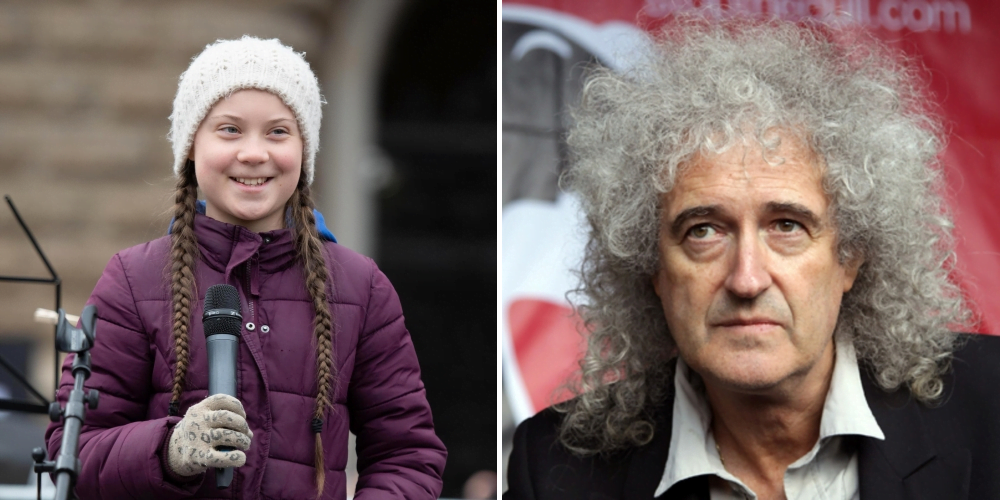 Swedish environmental activist on climate change Greta Thunberg and the British rock band Queen guitarist Brian May have just talked about the planet, animals, space and the other things through Skype. During the chat, Brian stated that Greta played Bohemian Rhapsody's solo and that she is good.
Here's Brian May's comments about her, and what they talked about:
"OK – I'm going slowly with this but… this is my face while I'm listening (per Skype) to Greta Thunberg playing the Bohemian Rhapsody solo! And she's good!
We had a long chat. About the Planet, animals, Space, and… many other things… with a view to doing… something!
You'll notice the Skype isn't working properly – so we can't see each other – only hear. But it was a great moment. Plans to hatch!"
You can find Brian's post below.