Mike Portnoy Reveals The Rarest Video About Neil Peart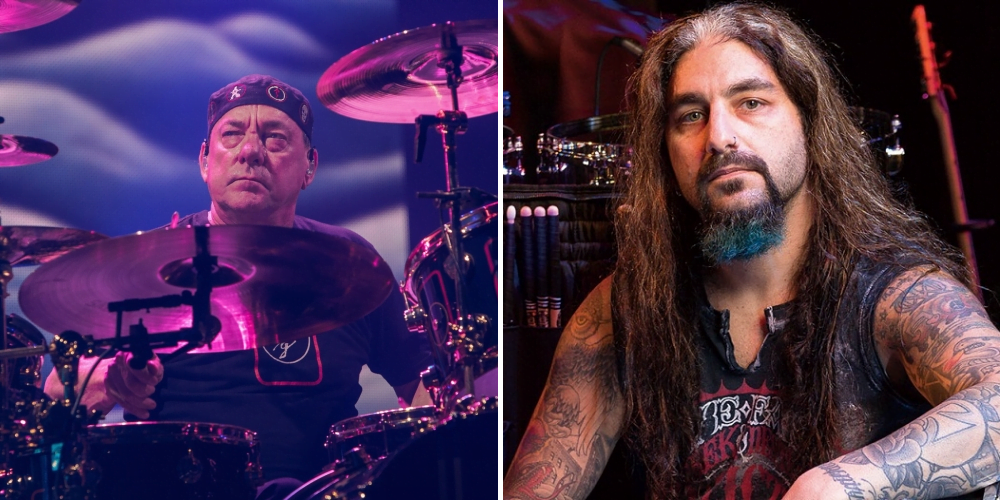 Mike Portnoy, the ex-drummer of the American progressive metal band Dream Theater, has just sent another tribute post about Neil Peart, who died at 67 because of brain cancer, on his official Twitter account and revealed the rarest video about him.
In the post he shared, Mike said that he sent a rare video from his own archive and that the video includes Dream Theater's Rush cover "The Necromancer" on July 10, 2003.
You can read what he wrote about the video below.
"One last tribute to Neil and Rush… One of the MANY one-off Rush covers I did with Dream Theater. I wanted to share this amazing rarity from the MP Archives: The Necromancer Live at Jones Beach Amphitheater NY July 10th, 2003. Enjoy!"
Here's the video:
One last tribute to Neil and Rush…
One of the MANY one-off @rushtheband covers I did with @dreamtheaternet I wanted to share this amazing rarity from the MP Archives: The Necromancer Live at Jones Beach Amphitheater NY July 10th 2003 Enjoy! #RIPNeilPeart https://t.co/0o59XArxCk

— Mike Portnoy 🤘 (@MikePortnoy) January 14, 2020