Led Zeppelin's Jimmy Page Talks About A 'Peace Concert'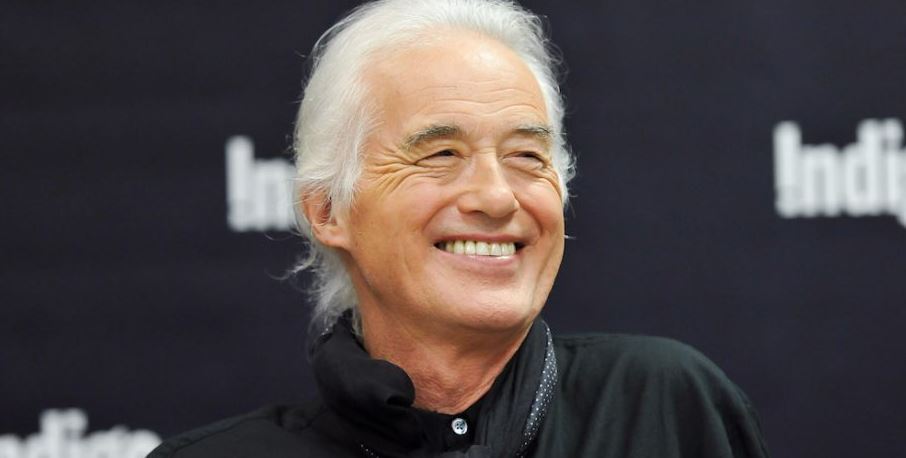 Jimmy Page, the guitarist and founder of the English rock band Led Zeppelin, has just posted a photo on his social media account and talked about the announcement of the Peace Concert, which took place in Beijing on April 17, 2010. The concert has honored the Peace and Harmony as well as the 40th Anniversary of Earth Day with support for green initiatives.
Also, Jimmy mentioned the award he was given called "Pathways To Peace", at a press conference at the Beijing Ritz.
You can read the story below.
"On this day in 2010, a Peace Concert in Beijing was announced.⁣

There had been a move to do a Peace Concert, hosted by the Chinese Government, at the Bird's Nest Stadium in Beijing and I had been invited to appear. There had been a full-size classical orchestra offered and I saw a possibility of doing an instrumental set including Chengdu percussion and the orchestra. It could have been an interesting blend.⁣"
⁣
There had been a meeting with some officials where it was said that they would need to see the artists' lyrics up front and I thought that was fair enough, but a Peace Concert in Beijing could have had its moments of mischief. It was fascinating to see how it might proceed; in fact, after a postponement from 17/04/10 to 11/11/11, it ran out of steam. At the press conference at the Beijing Ritz I was given an award called 'Pathways To Peace' – it was the first time the award was given from the United Nations.⁣"
Here's the photo: