Bad News From Alice in Chains, Jerry Cantrell Explains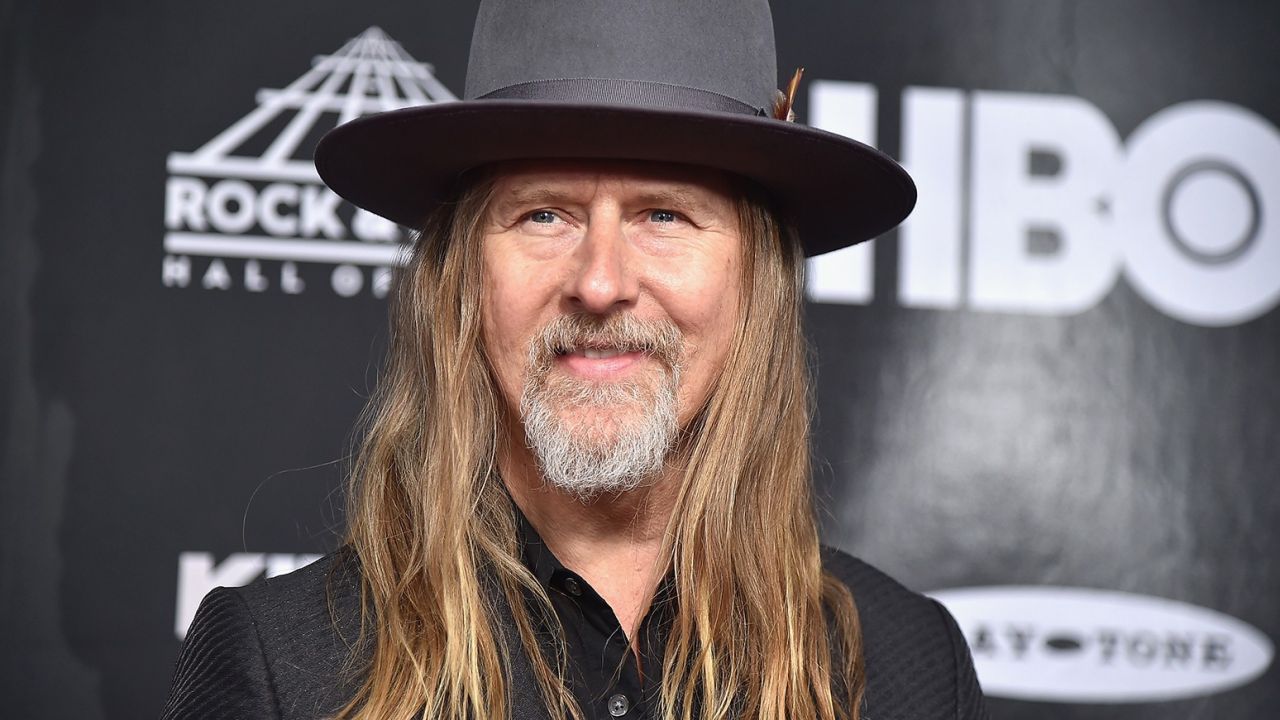 Jerry Cantrell, the guitarist of the rock band Alice in Chains, made some comments about the current state of his band and updated how they deals with the ongoing coronavirus plague.
For over a year, the coronavirus pandemic is in our lives and threatens human life with its fatality. So far, there were 64,4M confirmed coronavirus cases worldwide. Unfortunately, over 1,5M people have passed away due to the virus.
However, recently, while discussing coronavirus' effects on his band, Alice in Chains guitarist shared some updates on Trunk Nation and stated that they have no plan for about a year. He also added that they're hopeful for the vaccines.
When asked about the issue, Jerry said: "We actually planned on taking a year off. This thing that happened to us all hit a window when we planned on being off. So we're just waiting to see how this pans out and plays out.
"Obviously, a lot of people are affected. We're pretty blessed and lucky where we are while we're all weathering this together.
"But, as you know, we're part of a community that relies on getting people together to work and have fun. So we're just seeing how this all plays out.
"And we're hopeful for the vaccines. And we don't wanna go back to work until it's safe to work, and I don't think anybody will. So I'm kind of thinking we're gonna be off again for about another year."